3 photography that marked the history of art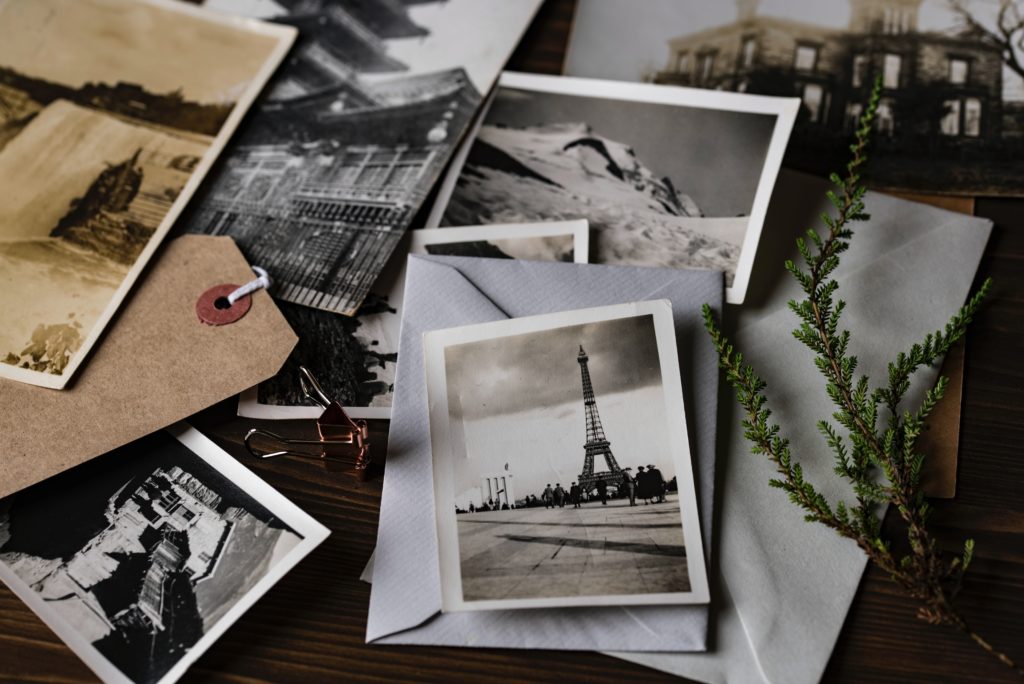 Afghan Girl by Steve McCurry

Considered and compared to Leonardo da Vinci's Mona Lisa in painting, Afghan Girl is the work of American photographer Steve McCury, in 1984. The photograph made the cover of National Geographic magazine in June 1985. It is marked by the green eyes of the young Afghan woman named Sharbat Gula, with an intense gaze towards the camera. 18 years later, Sharbat Gula is identified. She is a Pashtun child who lived in the refugee camp in Pakistan during the Soviet occupation of Afghanistan.
Death of a Republican Soldier by Robert Capa
In the midst of the Spanish Civil War, photographer Robert Capa, only 22 years old, captures the death of a soldier in full attack. He captures the moment and photographs the anarchist and republican Cerro Muriano. When he returned from the war, the photo was published on September 23, 1936 in the magazine Vu, which made him famous. Learn more about this photograph
Le Baiser de l'hôtel de ville par Robert Doisneau
Taken in 1950, not far from the town hall in Paris, French photographer Robert Doisneau captures a man and a woman kissing on a crowded sidewalk, in front of a café terrace. The photo was taken for Life magazine, June 12, 1950. It is presented in a series of photographs on the theme of love in Paris in the spring.
More photography content on our Museum TV streaming platform