people visited the Louvre in 2018
photos are shared every day on Instagram, fine art auctions have reached $15 billion per year, street art is thriving !
Whereas museums have questioned themselves to appeal to a wider audience, art is still scarcely shown on TV, mostly with traditional documentaries for educated amateurs.
We believe that what museums have achieved through scenography, thematization and storytelling can be transposed on TV.
This is why we launched MUSEUM, the first channel entirely dedicated to visual arts.
Documentaries about great masters, a daily news magazine, a drawing class for everyone, a short program about art history, an immersive TV show about photography students or street artists battles… with this wide range of content, MUSEUM's mission is to become the reference in the Art territory by satisfying amateurs and passionate, while appealing to a large audience through a fun and accessible tone. Art has never been so popular !
Art has never been so popular !
Museum has been developed around a simple proposal
Entertainment, stories and information for anyone who has ever attended an exhibition (and enjoyed it !)
6 out of 10 French every year to be exact.
Our Mission : Satisfy art lovers and amateurs, while appealing to a large audience through a fun and accessible tone.
You will find traditional documentaries on MUSEUM, but you will also find entertainment programs, games, drawing classes, photo or painting competitions …

Creativity, curiosity, modernity and exclusivity are the fundamental elements from which we designed MUSEUM. That's why all our original productions will be shot in 4K, because if there is one area where Ultra High Definition takes its full value, it is art.
On MUSEUM, there will be Art, only Art, all the Arts, through a program grid structured around identified boxes corresponding to four major themes: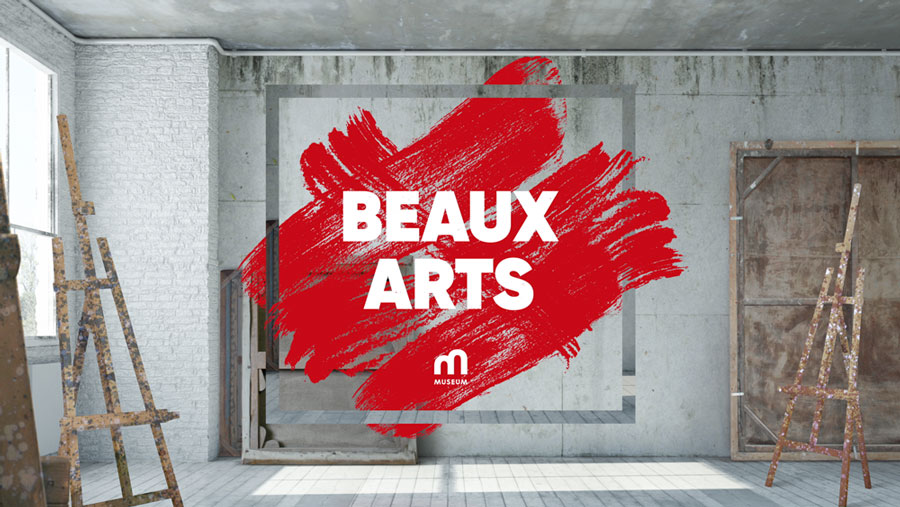 BEAUX ARTS ( FINE ARTS )
(Classical, Modern, Contemporary Art …)
From ancient to contemporary art, discover the masterpieces and the artists of today
---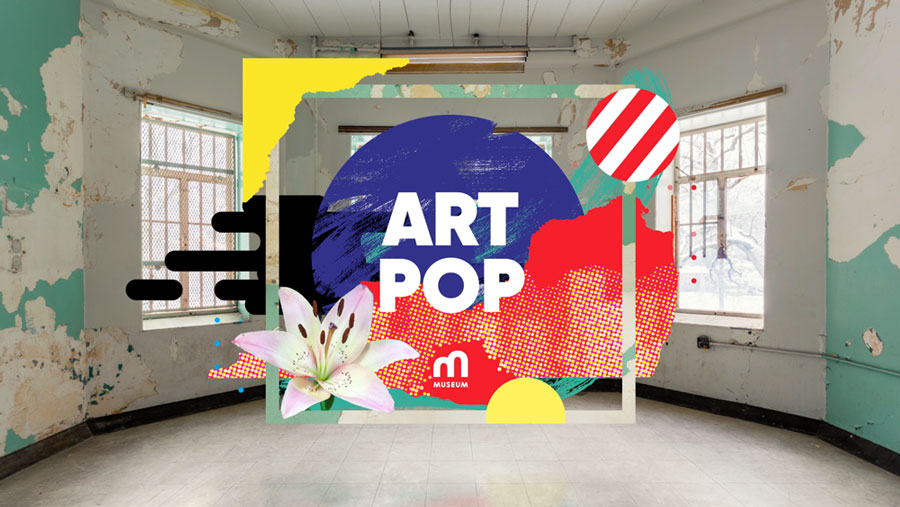 ART POP
(Street art, performances, digital art : new forms of art in the making.)
because the new forms of Art and their invigorating character, even iconoclastic, have been able to attract a new public until now refractory to go inside the interior of our beautiful museums.
---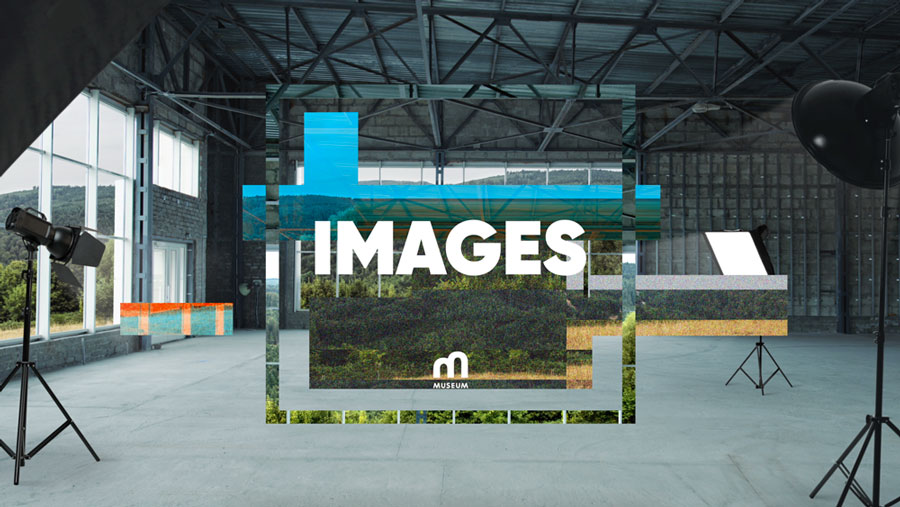 IMAGES
(Photography and video art : learn from the pros…)
Because at the time of Instagram and YouTube, all people have become potential artists but would nevertheless benefit from studying the work of masters of art.
---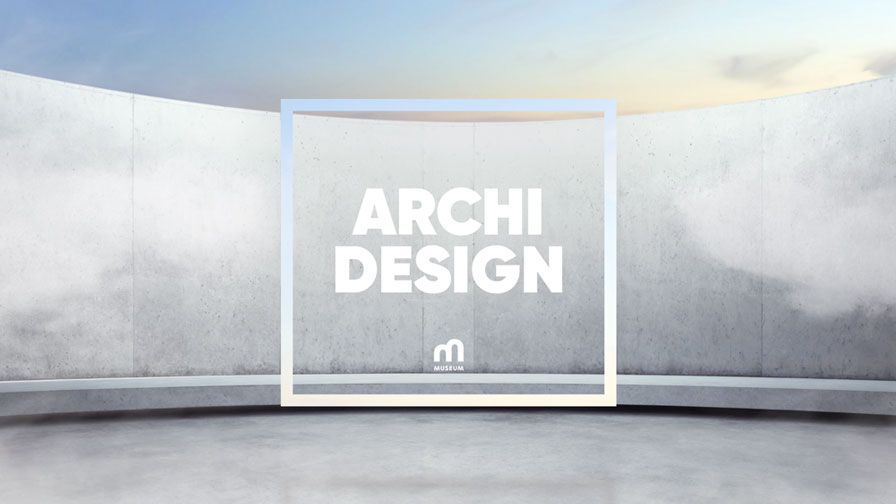 ARCHI & DESIGN
Meet the greatest architects and the stars of design.