Neo-Expressionism : what is it ?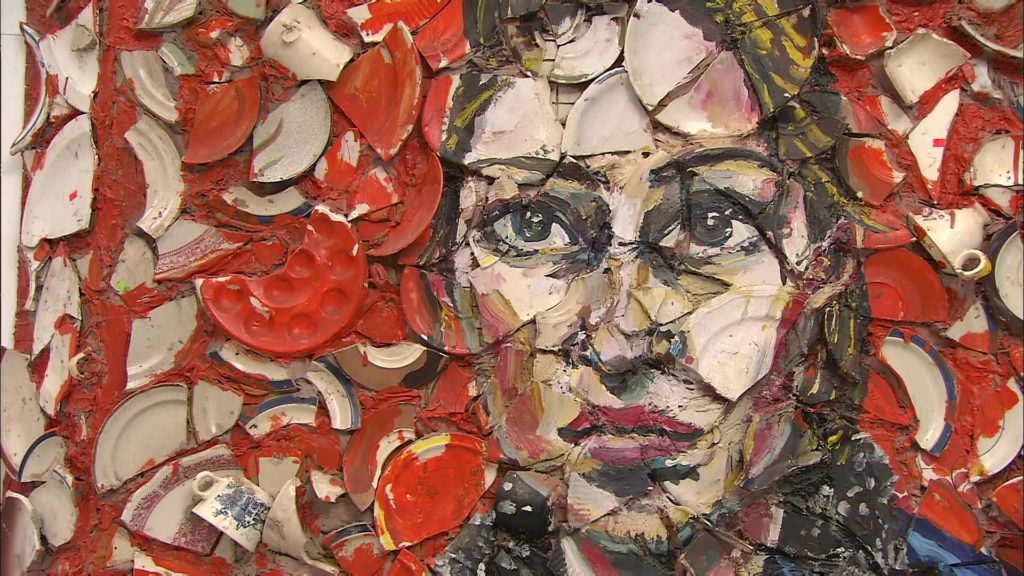 Today, Museum TV offers you the chance to cherish your art history knowledge by explaining a little-known movement: Neo-Expressionism.
Neo-expressionist art brings together artists who claim to practice figurative painting (the pictorial representation of the visible). This movement emerged at a time when abstract art, minimalism and conceptual art were dominant.
The artists painted recognizable objects, such as the human body. But the style adopted is "violently emotional". Indeed, the works are painted using bright colors. Thus, the artists are largely inspired by Fauvism in their choice of colors.
The term "neo-expressionism" emerged in the late 1970s and early 1980s.
Yet, Neo-Expressionism was known by many names on both sides of the Atlantic. Indeed, in Germany it was known as Neue Wilden ("New Fauves"), in Italy Trans-avantgarde (Transavantguardia) and in France: Figuration Libre. In America, where the style was also called energy, it also included Bad Painting and New Image Painting. However, there is no clear consensus on what exactly constitutes Neo-Expressionist art. The movement was mainly a protest against the works in vogue at the time.
Among the leaders of this movement, you will find the German Georg Baselitz, the Americans Jean-Michel Basquiat and Julian Schnabel.
Discover everything about Neo-Expressionism on the Museum TV streaming platform!