Fauvism : what is it ?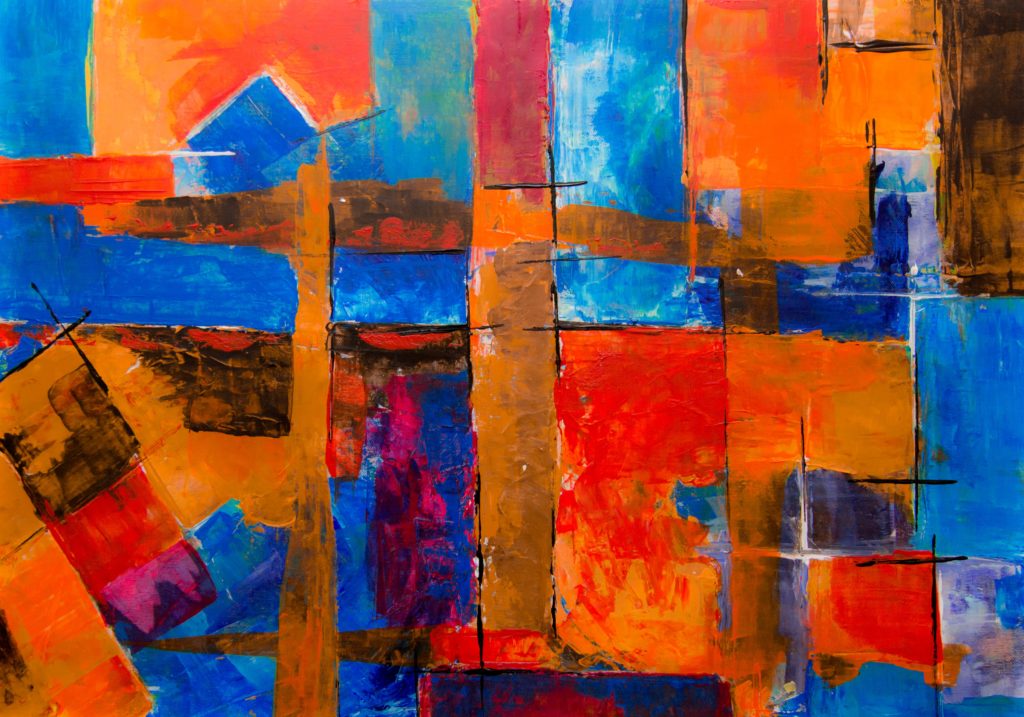 This month, Fauvism is featured on Museum TV. We have all heard of this artistic movement, but what is it really?
Fauvism is a pictorial movement born in France at the beginning of the 20th century. This movement is mainly structured around Henri Matisse whom we will evoke later. Fauvism is a movement that favors pictorial qualities and a strong use of color. The forms are simplified to leave room for chromatic research. Sometimes, the color is in contradiction with the object, which makes this artistic movement close to expressionism.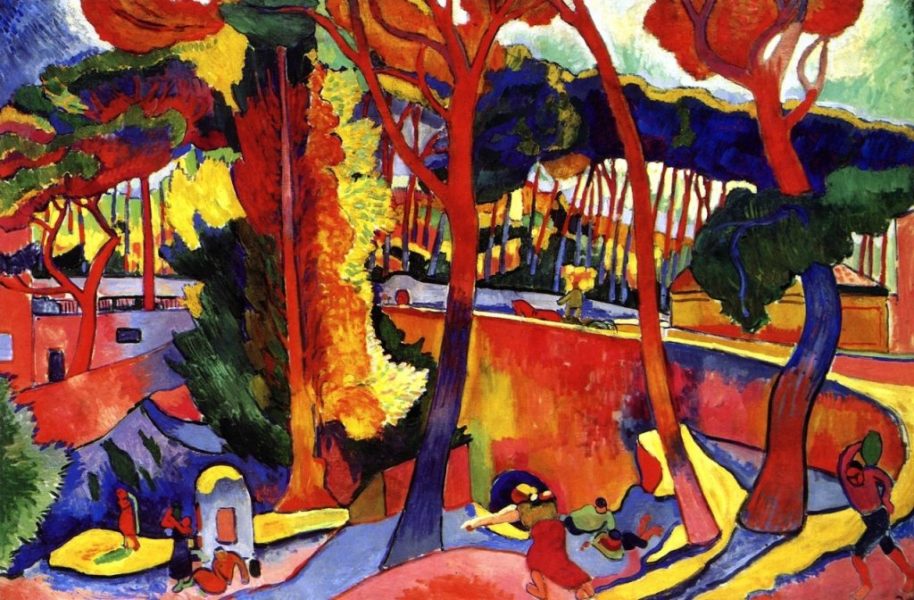 Matisse leader of Fauvism
In this total liberation of color, one artist has particularly distinguished himself: Henri Matisse. It all began in 1904. Matisse spent the summer with Paul Signac who taught him the principles of neo-impressionism and the division of color.
Matisse became fascinated with the use of color. The artist will continue to share this passion with his artist friends such as André Derain, Georges Braque, Henri Manguin or Charles Camoin. "Woman with a Hat" is a timeless example.
Thus, Fauvism was a short-lived artistic movement that would forever mark the history of painting by opening the door to other genres such as abstract art.
This month, Fauvism and Cubism are featured on Museum TV! Visit our streaming platform to see all our programs on this movement.