Gerhard Richter : Zoom on a contemporary abstract artist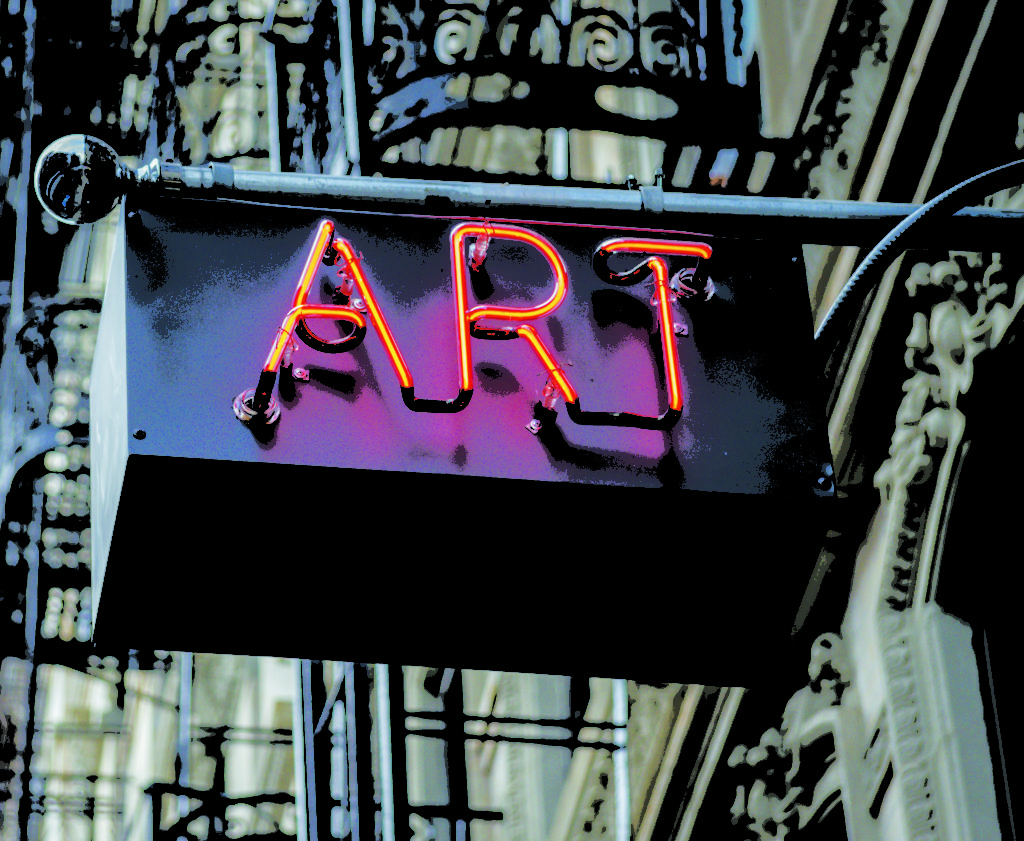 Gerhard Richter, born in Dresden in Germany on 9 February 1932. He is a German painter whose work has been recognised since the 1980s as a "novel and remarkable artistic experience". In 1963, when he graduated, he became an important player in contemporary art. A polymorphic painter, he tackles both figurative subjects and abstract works.
Origins
After his initial education as a painter, Gerhard Richter entered the Dresden Academy of Fine Arts where he obtained a master's degree. This diploma allowed him to have a studio for three years. He developed a taste for abstract painting, particularly through Jackson Pollock and Lucio Fontana, which motivated his move to the West in 1961. Richter became a student of Karl-Otto Götz in Düsseldorf. He met Sigmar Polke, Blinky Palermo and Konrad Fischer-Lueg.
Beginnings in painting
He painted the first work in his catalogue in 1962: "Tisch" ("Table"), an oil painting based on a press photograph. As both a photographer of everyday life and a painter, he reproduced the subjects of his photographs on canvas. Landscapes, still lifes and intimate scenes form the background for his abstract works, which he calls "Abstraktes Bild" ("Abstract Canvas"). The press photos, his own photos and the amateur photos he collects, which constitute his sources of work, were brought together to form an atlas which was first exhibited in 1972.
Achievements
Parallel to his life as an artist, Richter taught at several art schools: in Hamburg, Düsseldorf and Halifax. In 1957, with Marianne Eufinger. She was the model for the painting "Ema" in his "Akt auf einer Treppe", a reference to Marcel Duchamp's famous "Nude descending a staircase". His daughter Betty, born in 1966, had three paintings named after her between 1977 and 1988. A second marriage in 1982 to the sculptor Isa Genzken led to the creation of two "Isa" portraits in 1990. He finally married Sabine Moritz in 1995, who gave birth to their son Theo. They were the models for the series "S. mit Kind".
Rewards and life today
He has received numerous awards for his work, including the Junger Western Art Prize in Recklinghausen in 1967, the Arnold Bode Prize at the Documenta in Kassel in 1981, the Oskar Kokoschka Prize in Vienna in 1985, the Wolf Prize for the Arts in Israel in 1994/95 and the Praemium Imperiale in Japan in 1997. Since painting "Selbstportrait", his only known self-portrait, in 1996, he has lived and worked in Cologne.
For more content, visit our streaming platform : "Museum TV"