Frantisek Kupka : focus on the master of abstraction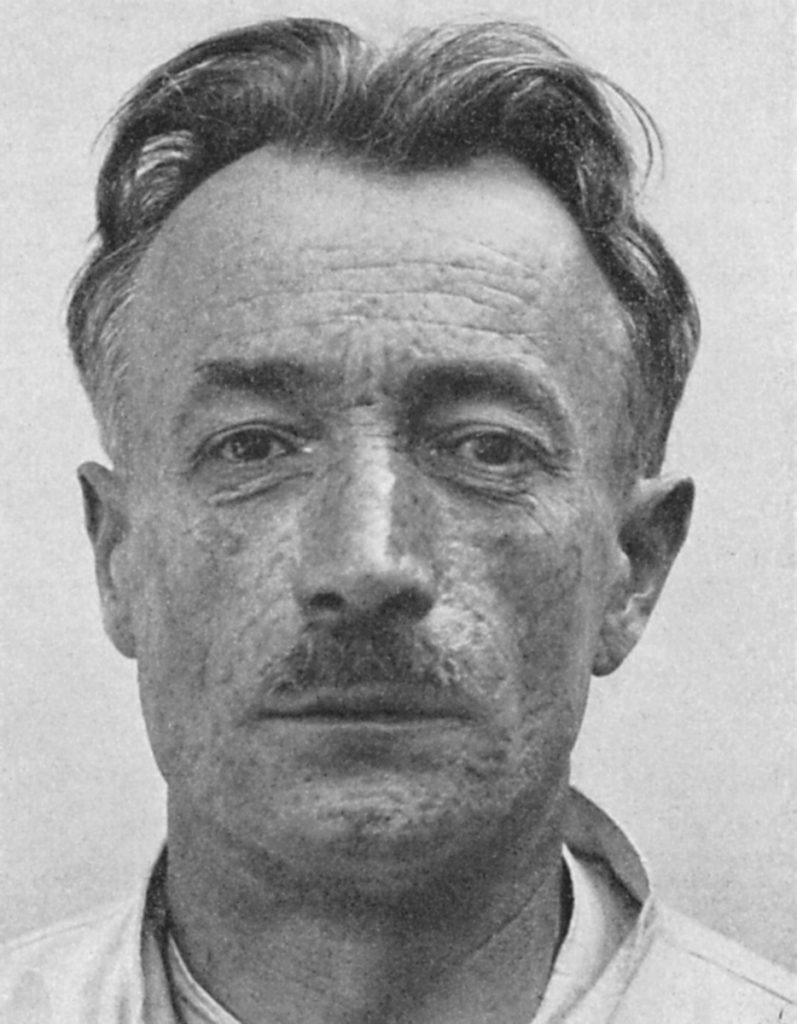 Do you know Frantisek Kupka? Born on 22 September 1871, this Czech-born artist is considered one of the pioneers of abstract art.
In 1896, at the age of 25, Kupka moved to Paris and worked as an illustrator. He collaborated with satirical magazines such as L'Assiette au beurre before concentrating on illustrating literary works.
In 1912, Frantisek Kupka exhibited two large non-figurative paintings at the Salon d'automne. He thus revealed himself in abstract art. For the first time, non-figurative works were exhibited in France. But this provoked a lot of criticism. In 1922, he was appointed professor at the Prague School of Fine Arts. The following year, he published his main theoretical work, "Creation in Plastic Art".
In 1931, Kupka joined the international collective of non-figurative artists "Abstraction-Création" created by Auguste Herbin.
Music was to be a great source of inspiration for his works such as Jazz-Hot n°1 (1936). He believed that painting should be as abstract as music.
On 24 June 1957, Kupka died of lung cancer in Puteaux, France.
This month, abstract art is in the spotlight on Museum TV. Visit our streaming platform MuseumTV to discover even more art-related content.