Zoom on MoMa Museum in New York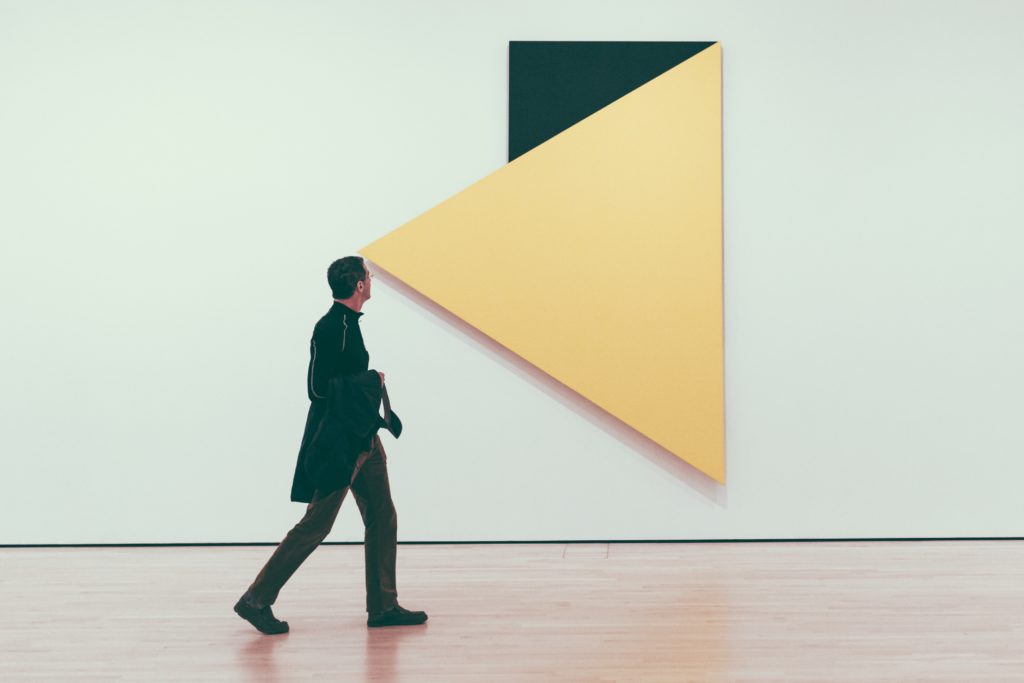 It's time to explore art beyond borders, crossing the United States!
Chronologically, MoMA is the first museum of modern art in the world. In New York, there are two: one in Midtown Manhattan and another in Queens. This prestigious museum is full of many spectacular and world-famous works. Starry Night by Van Gogh, Les Demoiselles d'Avignon by Picasso or The Persistence of Memory by Dali or Dutch Interior by Miro. This museum is immensely large, if you want to go quickly in the visit, it takes at least two hours. The 4th and 5th floors are the most worth visiting, these parts display the most famous paintings in history.
The MoMa is located between 5th and 6th Avenue in the heart of Manhattan, it is not far from Times Square or at New York's Grand Central Terminal station.
If you want to know more about the most beautiful museums in New York, watch The World's Greatest Museums in New York on our Museum TV streaming platform