What is abstract expressionism ?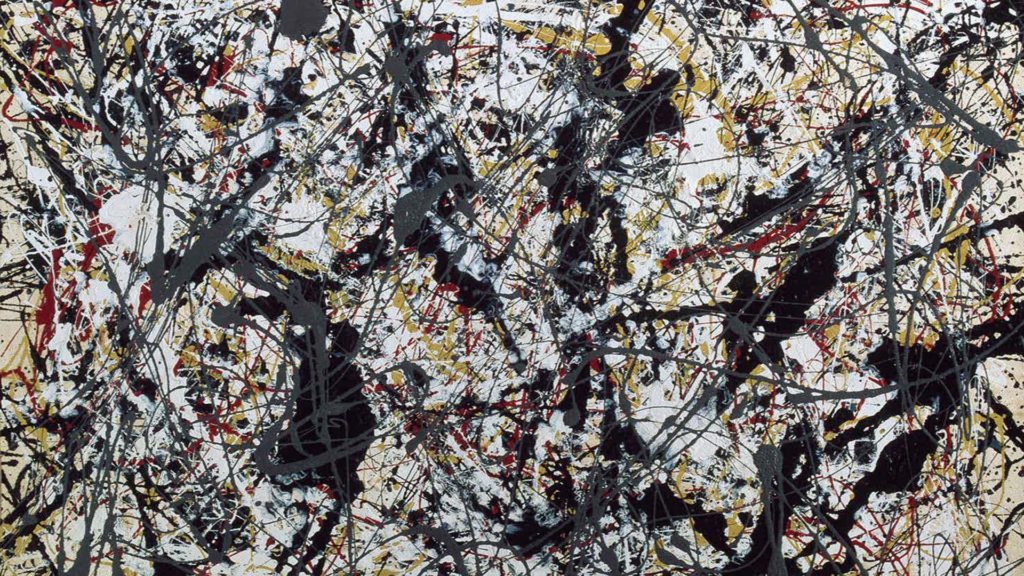 Abstract expressionism was born in New York after the Second World War. Jackson Pollock and Mark Rothko are the main representatives of this artistic movement.
Origin
In 1929, the MoMa in New York opened its doors. With this museum, modern art was finally given pride of place. Following this and the economic crisis of 1935, the American government established an aid dedicated to artists. This aid was linked to the New Deal and aimed to revitalise the American economy. It was on this occasion that the first abstract expressionists met.
According to the painter Franz Kline (who was part of the movement), abstract expressionism symbolised American modernity. The context of the Second World War led some artists such as Rothko and Gorky to take an interest in the American art movement.
Painting as a mirror of abstract expressionism
Jackson Pollock is at the origin of the first trend: Action Painting. This technique consists of applying paint to canvas, not with a brush, but in more or less controlled "jets". William de Kooning was to come close to Pollock in his painting and his very spontaneous brushstrokes.

The second movement was founded by Mark Rothko and is called Color Field, in other words the choice to flood the canvas with a single colour in search of the sublime, but not the most beautiful.
You want to know more about abstract expressionism? Visit our Museum TV streaming platform to discover an episode of Within the Frame devoted to the movement.