Photography month in the spotlight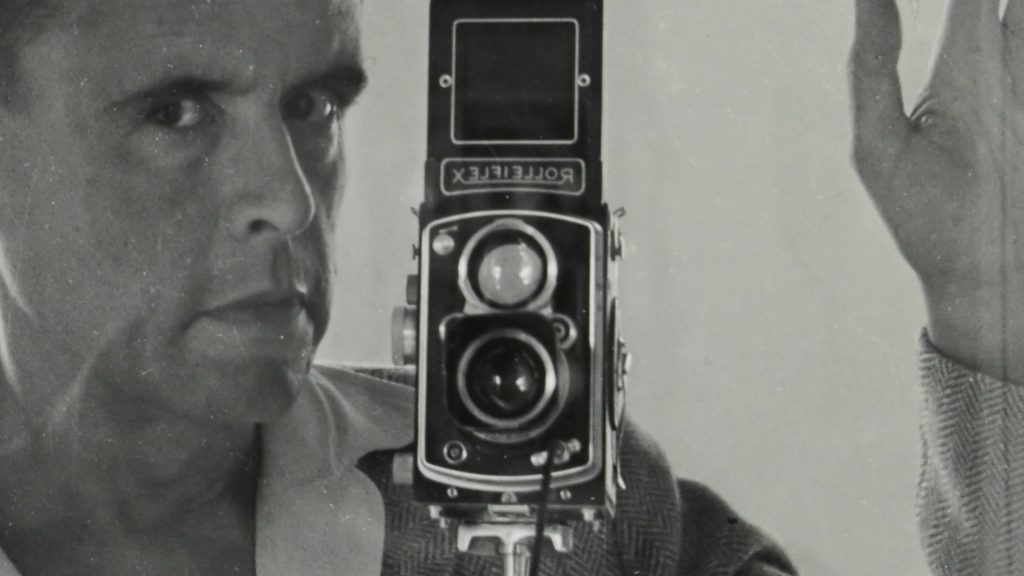 To mark the month of photography, Museum TV offers you a selection of programmes devoted to this art form.
The programme
Francis MESLET - Photographer of silence - Wednesday 9 November at 8pm
Francis Meslet travels the world in his spare time in search of abandoned places, shrines on which the time has stopped after the man has voluntarily closed doors or not. It brings back vivid images, time capsules indicating a parallel universe for escape of the mind and questioning ...
Shadows of light - Wednesday 16 November at 8pm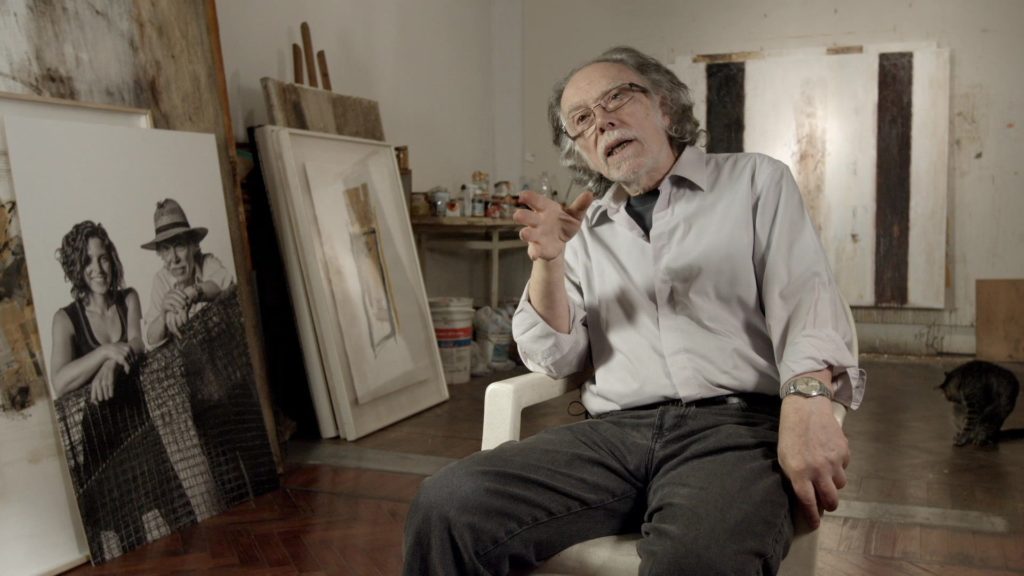 In this documentary, you will meet the Argentine photographer Carlos Bosch who is going through an intense creative crisis. An artist and anthropologist, he was exiled to Spain during the military dictatorship in Argentina. Cut off from photojournalism, he seeks a way to represent his present fears, inspiring a debate on image, freedom and the market.
Subito - Instant photography - Wednesday 23 November at 8pm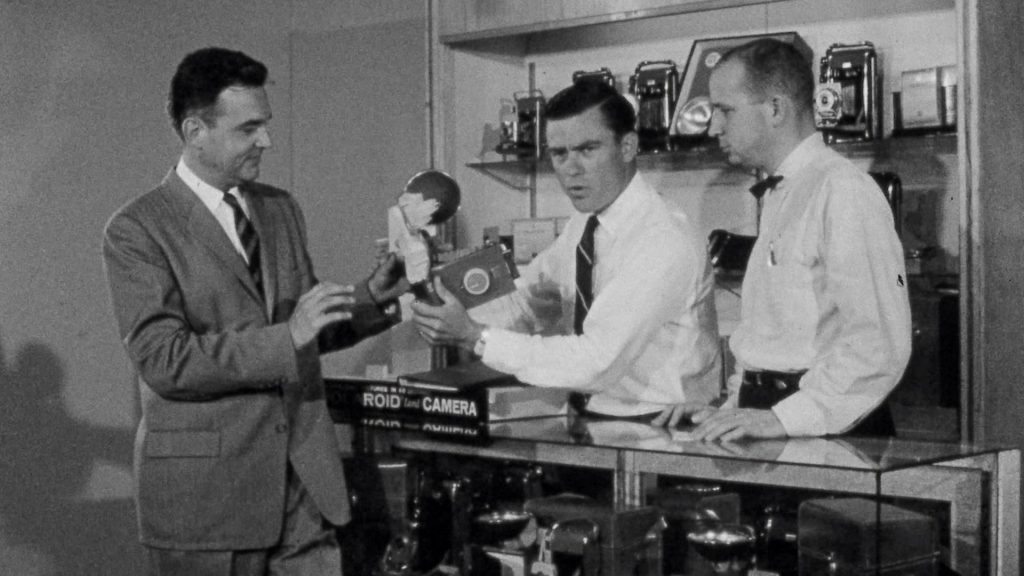 The Polaroid is a magical invention ! This documentary tells the story of this cultural phenomenon at the intersection of art, popular culture and technology. This invention emerged in the middle of the last century and still influences the present despite the technological progress and inventions that came after.
Robert Frank - America in the spotlight - Wednesday 30 November at 8pm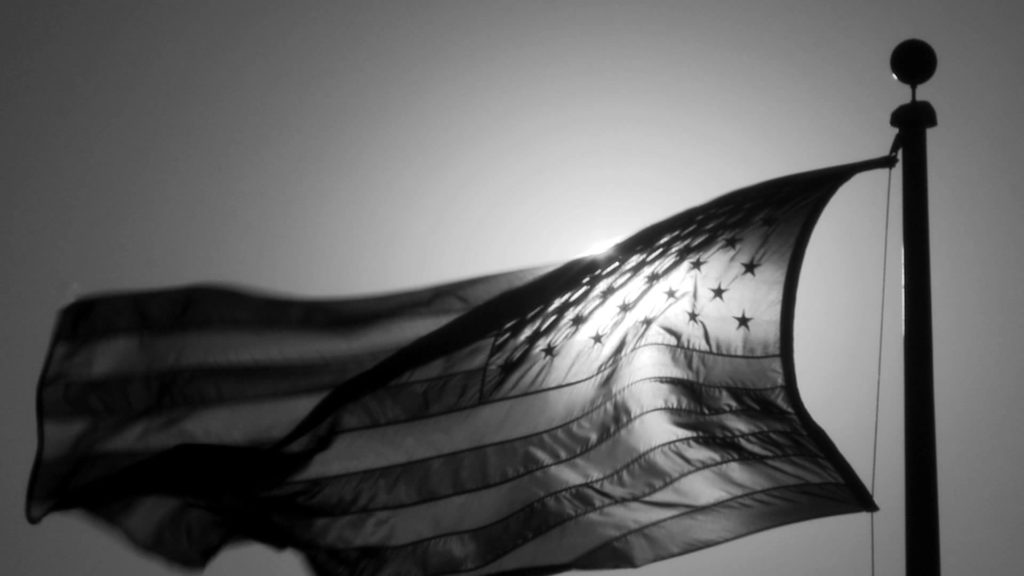 Swiss-born photographer Robert Frank is famous for revolutionizing photography and independent cinema. His portraits are snapshots that capture the moment, whether they are London bankers, Welsh miners or rock stars like the Stones. He opens up to the camera of his longtime collaborator, Laura Israel, and recalls his life and his work, with confidence and self-mockery.
See you soon on Museum TV!