5 facts about Andy Warhol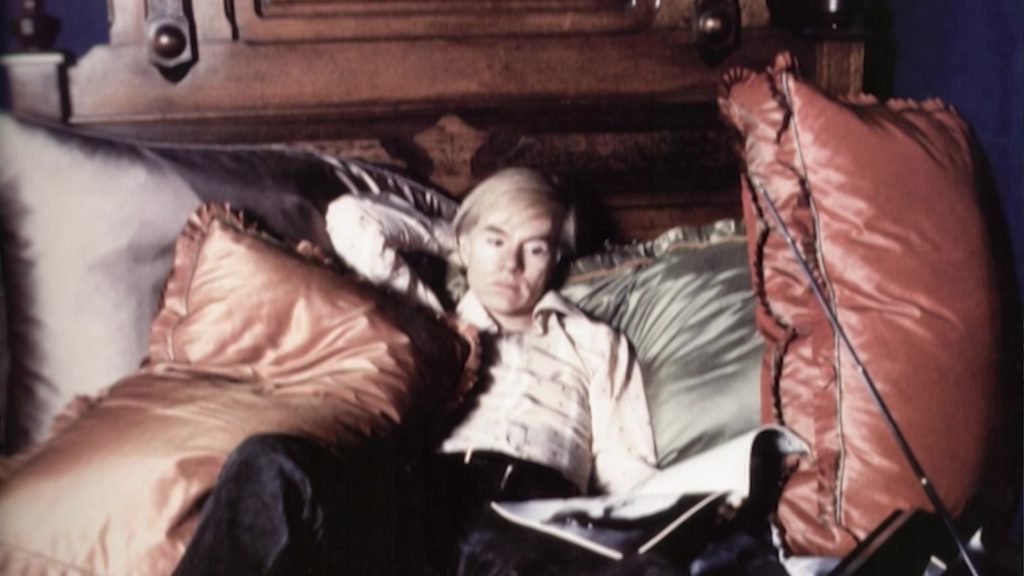 Let's discover 5 facts about Andy Warhol. Museum TV is here to tell you everything about the king of Pop Art Art and multi-talented artist!
Warhol is not his real surname

Andy Warhol's real name is Warhola. He is the son of Ondrej and Julia Warhola, a Ruthenian couple from what is now Slovakia, and is the fourth child in the family. According to rumours, Andy Warhol's date of birth, 6 August 1928, was never officially registered at the hospital and the artist liked to play with it. Indeed, he loved to change the date of his birthday in interviews.
Andy Warhol was a hypochondriac

At the age of 8, Andy Warhol was diagnosed with a central nervous system disease, Sydenham's Chorea, and had to be confined to bed for over two months. This is when he developed his artistic sensibility. But all his life, the King of Pop Art was terrified of illness, hospitals and doctors.
He was also a director and creator of two TV shows

Andy Warhol was not only a painter. He was also a film director with over sixty films to his credit, including one that lasts over five hours. He is also the founder of Interview Magazine, dedicated to the arts and celebrities. But that's not all! He created two programmes under the names Andy Warhol's TV and Andy Warhol's TV Fifteen Minutes. The latter featured interviews with emerging artists.
Andy Warhol loved to collect things

A born collector, he liked to amass a multitude of gadgets in his home, such as Robert Rauschenberg paintings, lamps, contemporary glassware, rococo furniture and dozens of crazy shoes.
He was the victim of an assassination attempt

In June 1968, while Andy Warhol was in his studio, the Factory, a woman shot him. The woman was called Valerie Solanas and was an intellectual and feminist activist. The reason: the young woman had given the artist the manuscript of a play but he had not read it. Andy Warhol's lungs, stomach, spleen and oesophagus were punctured and he was declared clinically dead. However, he came back to life but had to wear a corset for the rest of his life.
So, did you already know those facts about Andy Warhol? To find out more about your favourite artists, visit our Museum TV streaming platform!