Do you really know the Orsay Museum?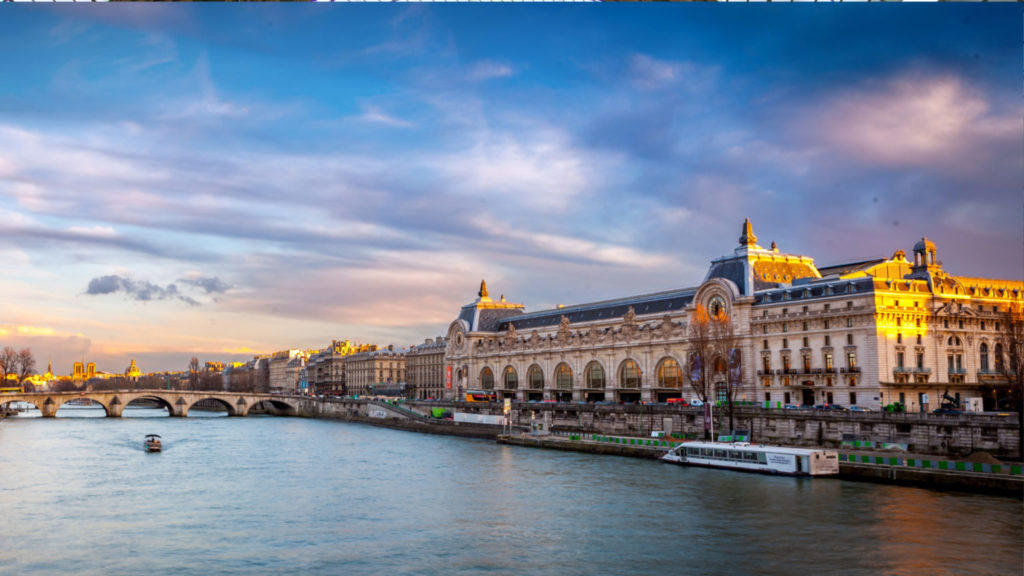 It is certainly one of the most famous museums in the capital! But do you really know the Orsay Museum? Museum TV invites you to discover three anecdotes about the Orsay Museum that you might not have expected!
The Orsay Museum was once a palace
Built in 28 years from 1810 by Napoleon, the palace originally housed the Council of State and the Court of Auditors. Nothing to do with the internationally renowned museum that we know today…
In 1871, a fire broke out in the palace, committed by the insurgents of the Paris Commune, otherwise known as the Communards. Unfortunately, it was left abandoned for 27 years. Then, nature took over the building and nettles, brambles and moss settled there.
In 1900, for the Universal Exhibition that took place in Paris, the palace was sold to the Paris to Orleans railway company and was transformed into a station. Again, nothing to do with the famous museum…
It is finally in 1986, under the impulse of Valéry Giscard D'Estaing, that Orsay becomes the building we all know today, a museum!
Photography at the Musée d'Orsay
The art of photography was born in 1839 when Jacques Louis Daguerre mentioned the concept during an official session at the Institut de France. However, this art had no dedicated section in any of the Fine Arts museums in France.
So to overcome this problem, it was decided that the Orsay Museum would be the first museum to have a section dedicated to photography. It was inaugurated at the same time as the opening of the museum and included more than twelve thousand photographic works.
Today, there are more than forty-five thousand photographs.
The Argenteuil Bridge by Claude Monet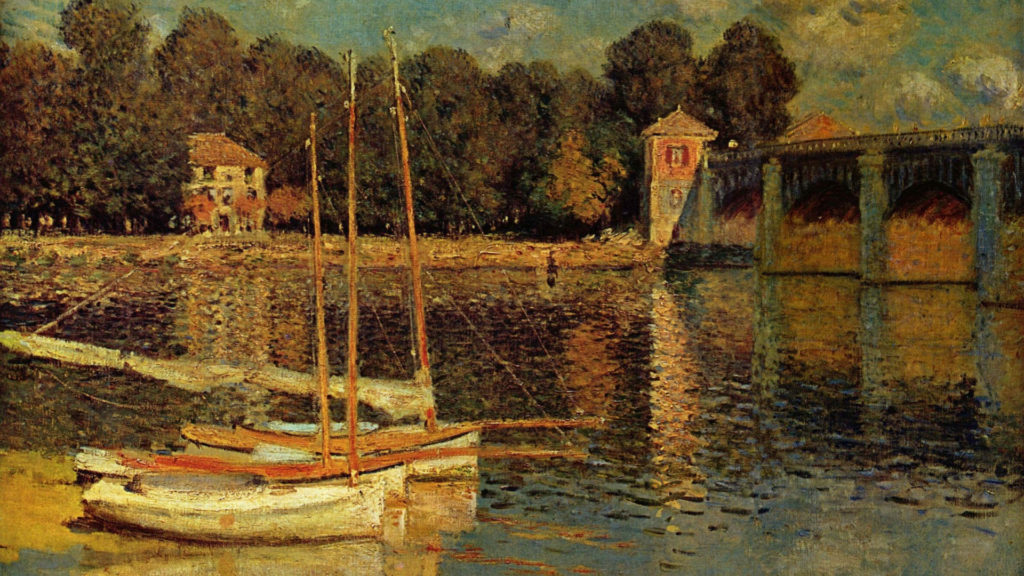 During the sixth edition of the Nuit Blanche in Paris, on October 6, 2007, a group of inebriated people forced their way through an emergency door and broke into the museum.
But when they run away, a member of the group punched The Bridge of Argenteuil, painted by Claude Monet in 1874… This provoked a tear of more than 10 centimeters!
Fortunately, the work has since been restored…
Want to know more?
Now you know the secrets of the Orsay Museum! So don't hesitate to visit it, it's really worth it.
Want to know more about famous museums? Go to our streaming platform Museum TV to find all our dedicated programs.