Discover Italian art on Museum TV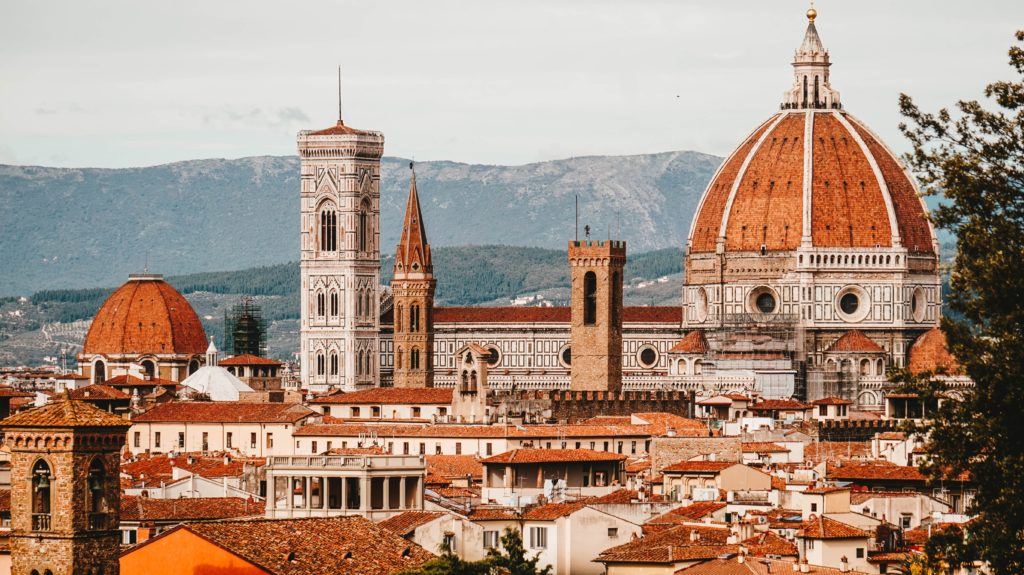 As the year 2022 draws to a close, Museum TV has put together an evening of Italian art. See you on 28 December at 8 pm!
Program
Secrets of History - Michelangelo's demons - 8PM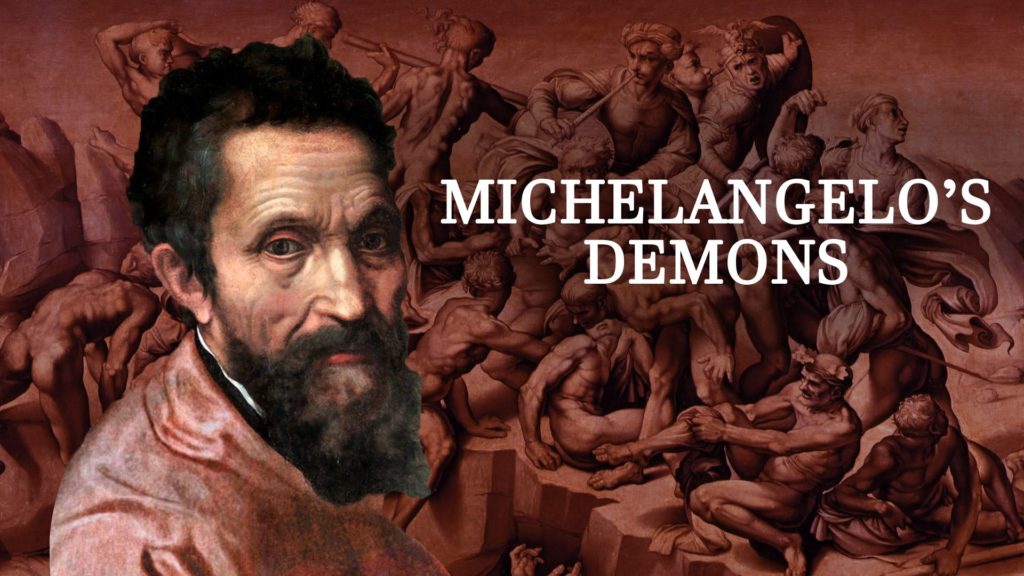 Michelangelo was a Tuscan artist who was totally dedicated to his art and whose services were bought by the richest patrons at the highest price. He lived alone, until his death in Rome, in full glory, at the age of 89. It is thanks to Laurent de Medici that he really took off artistically.
Secrets of History - Leonardo da Vinci, a genius without borders - 8:50PM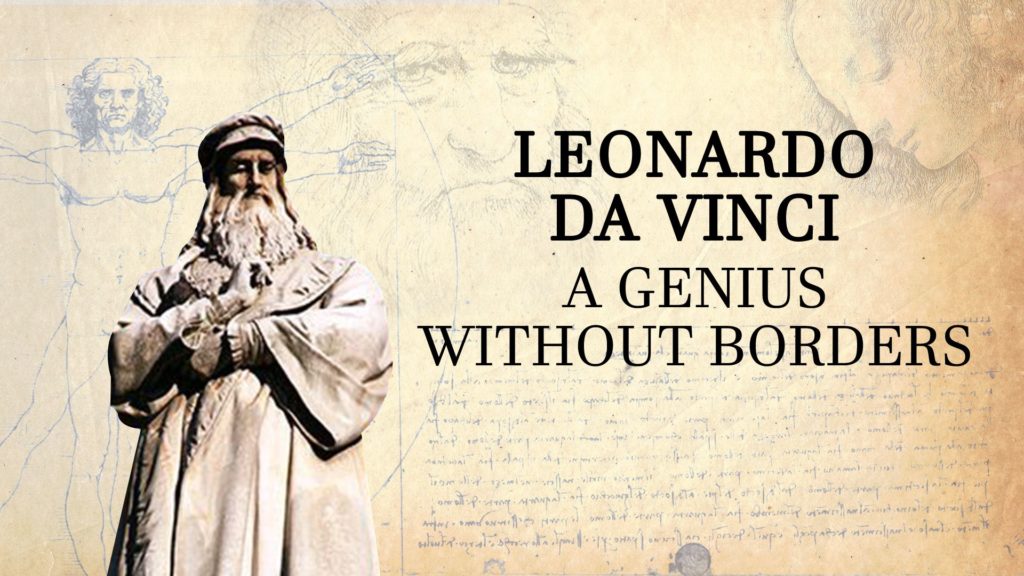 Leonardo da Vinci is the emblematic figure of the Renaissance. He was not only a virtuoso painter and a visionary engineer, but also an architect, botanist, an anatomist, mathematician and much more. But the image of an old scientist with the beard of a prophet should not obscure the fact that he was also a dashing young man. Driven by an obsessive quest for perfection, his life has seen many twists and turns that "Secrets d'Histoire" tells us about, from his Florentine youth to his last years in the majestic castles of the Loire Valley, in the company of his friend King Francis I.
All our programmes are also available on our streaming platform: https://my.museumtv.art/