4 things to know about Jackson Pollock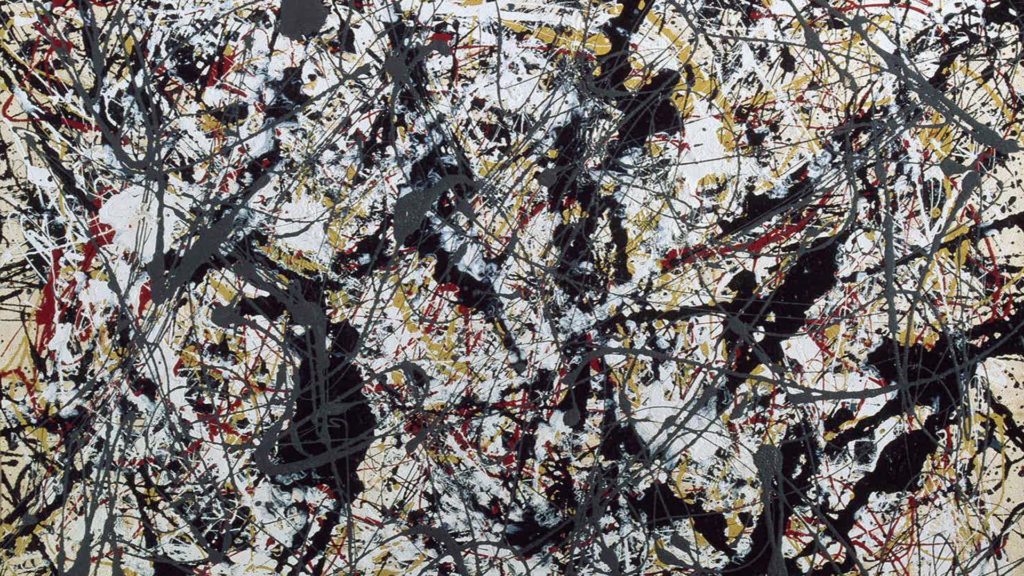 Jackson Pollock was a great exponent of Abstract Expressionism and influenced many artists after his death. Here are 4 things to know about the master of American expressionism.
He was inspired by shamanic culture
Jackson Pollock was always fascinated by the motifs of indigenous North American art. At the age of 11, the artist was inspired by this culture through a visit to a reserve on the primitive art of the American Indians. A few years later, Pollock exhibited his first works on this theme. Until the 1940s, his works depicted Native American and Inuit motifs, reminiscent of aboriginal art.
He didn't like fame
In August 1949, an article appeared in Life magazine highlighting Jackson Pollock's work "Is he the greatest living painter in America? After this publication, his fame grew to such an extent that the artist was forced to withdraw socially and artistically. Indeed, Pollock lived very badly with fame, which became harmful to his mental health.
Infinity at the heart of his artistic approach
In Jackson Pollock's artistic work, there is a creative process without beginning or end: it is a continuation. Pollock uses the principle of all-over, which, as the name suggests, consists of covering the entire surface of the work more or less uniformly. With this technique, the focal point of the work is eliminated.
He numbered his works
From 1948 onwards, Pollock decided to give his works numbers instead of names. In 1950, he explained this choice "I decided to stop adding to the confusion". Thus, he exhibited his first numbered paintings in Betty Parsons' gallery in 1951. Today, one of his best-known works is "No. 5"
Head over to our streaming platform Museum TV for an episode of Within the frame dedicated to Abstract Expressionism in America.