5 Museums to discover in Rome
The history of Rome has created many monuments historical and cultural. Among these infrastructures, many museums exhibit the very history of "the eternal city". Whether exhibitions antique, on the period of Renaissance or rather modern/contemporary , Rome is full of museums that trace its history. Here are 5 museums to discover in Rome .
Borghese Galleries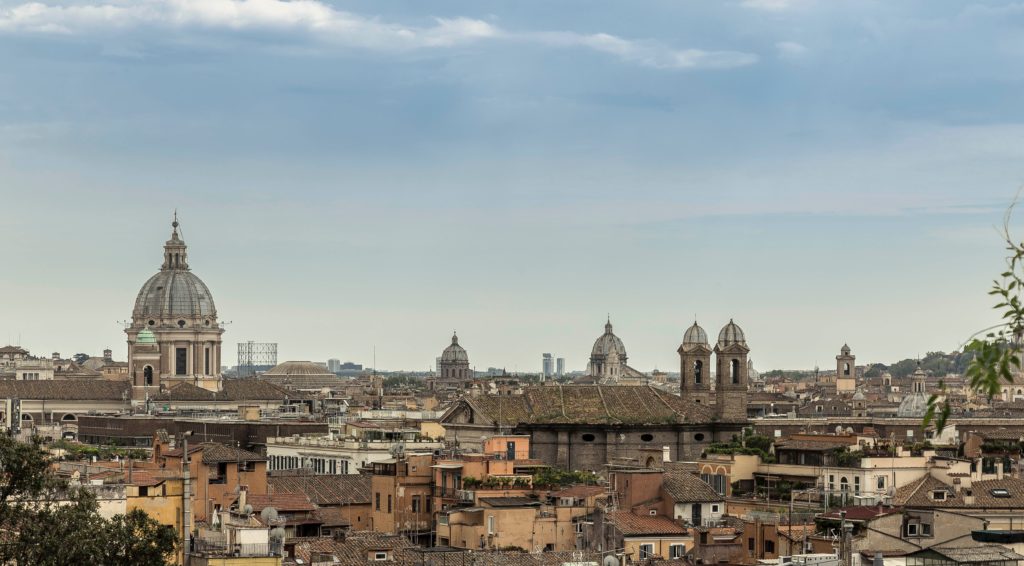 The Borghese Gallery is one of the must-see museums in Rome. Located in the heart of the Villa Borghese and its sumptuous gardens, the gallery brings together Renaissance arts. Its architecture is eye-catching as is the beauty of its park. Many works by major artists are present in the gallery such as Botticelli, Rubens and many others.
The Vatican Museum – The Sistine Chapel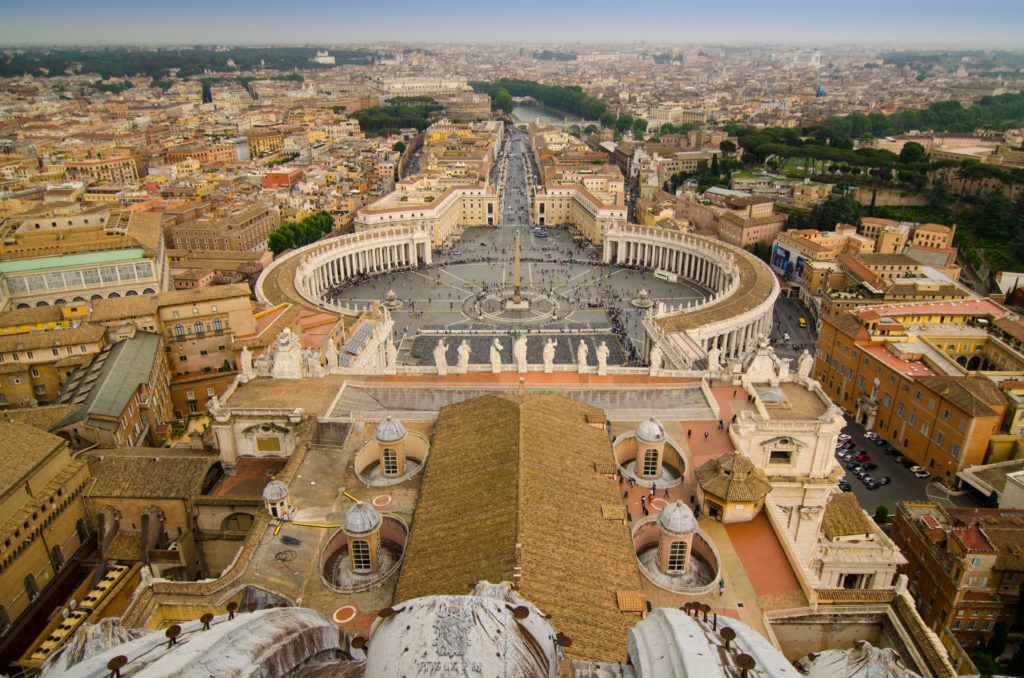 5 galleries, 12 museums, 1400 rooms, all over 7 kilometres… Founded in 1506, the Vatican Museum offers one of the largest art collections in the world. In addition to the statues, many paintings and frescoes adorn the museum on the walls and ceilings, like Michelangelo's famous work "The Last Judgment" in the Sistine Chapel.
The Capitoline Museums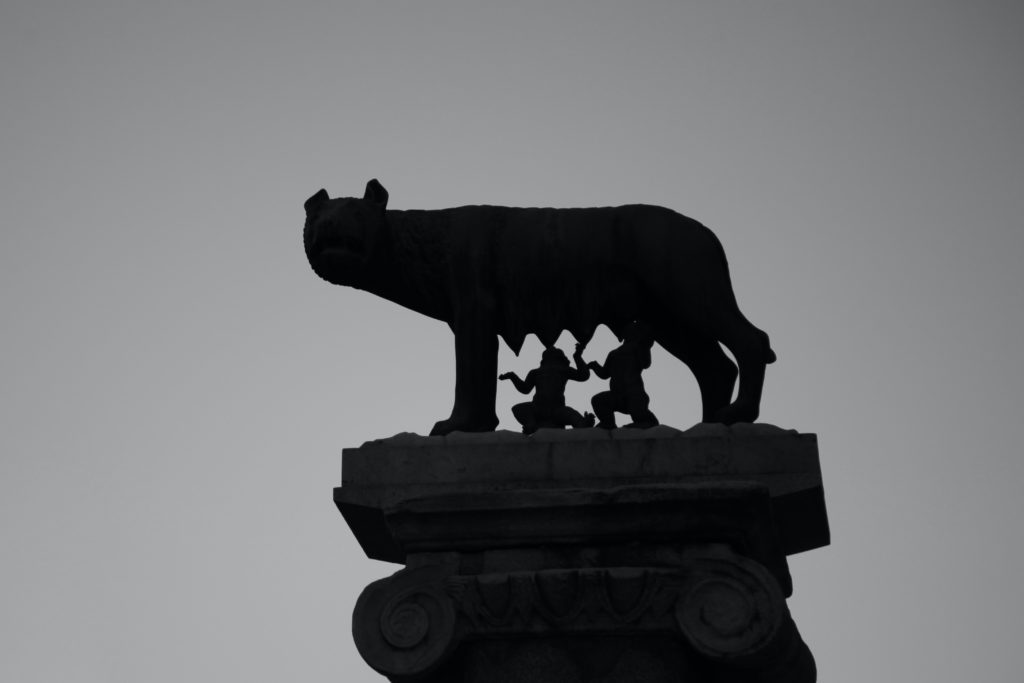 Located in the heart of Rome, the Capitoline Museums tell the story of Rome. Ancient sculptures such as the she-wolf, emblematic animal of Rome, the equestrian statue of Marc Aurelius, or the remains of the Colossus of Constantine. This gigantic place, founded in the 15th century, is none other than the oldest museum in the world. In 1750, Pope Benoit XIV even added the Capitoline Pinacoteca, the oldest public collection of paintings.
The National Roman Museum
Founded in 1889, the National Roman Museum has the distinction of being made up of four distinct museums spread across Rome: Palazzo Altemps and Palazzo Massimo, the Baths of Diocletian and the Crypt of Balbi. The museum houses the most beautiful remains of Roman civilization. From mosaics to sculptures without forgetting the frescoes that adorned the walls of houses and palaces. The museum offers a remarkable overview of the daily life of the Romans of the time.
The National Gallery of Modern and Contemporary Art
Finally, here is a completely different but equally remarkable museum. If antiquity and the Middle Ages tire you a little, the National Gallery of Modern and Contemporary Art symbolizes the diversity of Roman museums. Opened in 1883, the museum today brings together nearly 1,100 paintings or sculptures, spread over 55 rooms in the gallery. Pollock, Mondrian, Monet, Van Gogh, Cézanne… So many famous figures that show the diversity of Roman culture.
Want to discover other not-to-be-missed Roman museums in the city? Visit our Museum TV streaming platform