5 museums to discover in Madrid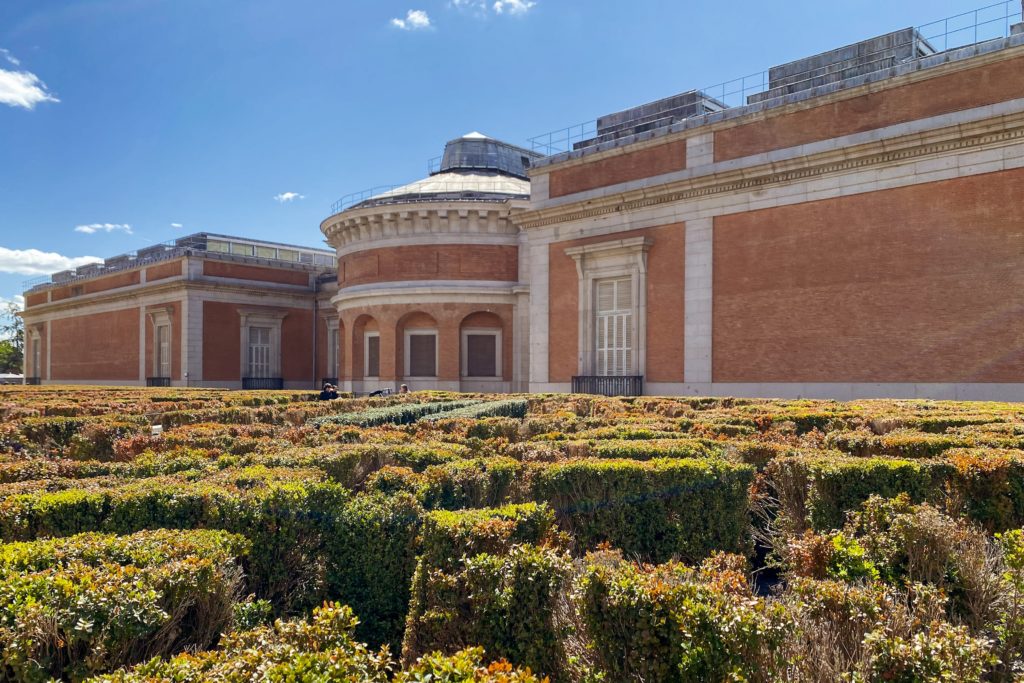 Capital of Spain and endowed with a rich historical heritage, Madrid is one of the most influential cities in Spain. Europe. Its history and its culture can be found in the many museums located in the Iberian capital. Here are 5 museums to discover in Madrid.
The Prado Museum
One of the largest museums in the country, if not the largest, the Prado Museum is world famous. It gathers on approximately 16,000 m² the largest collection of Spanish and European painting. As such, it houses works of art, including the works of Goya and Velázquez. Thus, it is more than 1000 sculptures, 800 paintings and 6000 drawings of presentations. The Prado Museum is one of the most visited museums in the world.
The Thyssen-Bornemisza Museum
A major Madrid museum, this former private collection belonging to the Thyssen-Bornemisza family was bought by the Spanish state. It offers a panel of works tracing the history of painting from the end of the 13th century to the second half of the 20th century. In particular, there is a large collection of impressionist paintings.
Visit our streaming platform to find out to learn more about the museum.
The Reina Sofía National Art Center Museum
This is the national museum of modern and contemporary art, presenting nearly 15,000 m² of works from the 20th and 21st centuries. Opened in 1992, it exhibits the works of great Spanish and world-renowned artists: Picasso, Dali, Miro, Gris, Ernst, Magritte, the Delaunays, Warhol…
The National Archaeological Museum – The National Library
Located in the Palace of the Library and National Museums, next to Columbus Square, the Museo Arqueológico Nacional is one of the essential museums to visit in Madrid. It is made up of objects collected throughout the history of the Iberian Peninsula. There are also large antique collections from Greece, Rome, but also Egypt and the Middle East. Finally, the National Library of Spain is located in the same building. A visit is therefore recommended to discover the history and culture of the country.
The Cerralbo Museum
The Cerralbo Museum in Madrid houses a private collection of works of art brought together by Enrique de Aguilera y Gamboa, the Marquis of Cerralbo. The latter died in 1922. He bequeathed his collection to the State, but part of it still remained in his palace. The palace became a museum when it was inaugurated in 1944. It can be visited like a furnished and decorated palace thanks to the collection of the Marquis, evoking the life of the aristocracy at the end of the 19th century.
For more art content, visit our MuseumTV streaming platform