4 facts about Paul Gauguin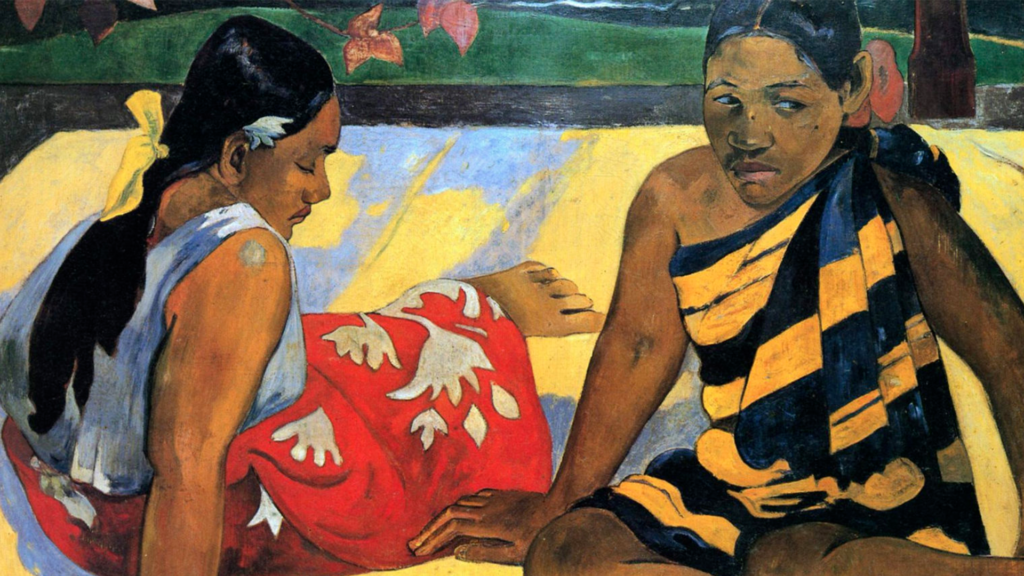 Today let's talk about a major artist of the post-impressionist movement who excelled in his avant-garde talent. His life was also marked by great financial difficulties. Museum TV reveals 4 facts about Paul Gauguin.
Gauguin helped build the Panama Canal
He was a painter but also a great precursor of the Pont-Aven school, which is an artistic movement born at the end of the 19th century. Paul Gauguin was also one of the diggers who participated in the construction of the Panama Canal. In 1887, he wrote to his wife: "I have to dig from 5:30 in the morning to 6 in the evening".
A huge construction project, which cost the lives of more than 25,000 workers. As for the artist, he fell ill and contracted malaria fever.
He and Vincent Van Gogh were friends… and it was complicated!
For years Gauguin and Van Gogh maintained an epistolary exchange, confiding in each other and talking about their art. In 1888, Gauguin decided to join his painter friend Van Gogh in Arles. They lived together for over two months but their characters did not seem entirely compatible… indeed, it would even be following a violent argument between the two friends that Van Gogh would have cut his ear off!
Gauguin's apartment, plundered by his mistress
Van Gogh would not be the only one with whom Gauguin would have had disagreements…
During the year 1894, economic difficulties persisted. The painter had just moved to Concarneau with his new mistress: Annah the Javanese.
Strangely, he found himself involved in a dark fight. For two months, he remained stuck in hospital between morphine and alcohol. When he returns, his workshop has been completely robbed by Annah.
A work by Gauguin sold for 265 million euros
The famous painting "Quand te maries-tu?" made in Polynesia by Gauguin in 1882, was sold at the death of the painter for only… 7 old francs. 100 years later, it was bought for 265 million euros by a family from Qatar.
So did you know those facts about Paul Gauguin ?
Want to know more about Post-Impressionism? Visit our streaming platform to discover even more anecdotes.