Sketchbook, the bonus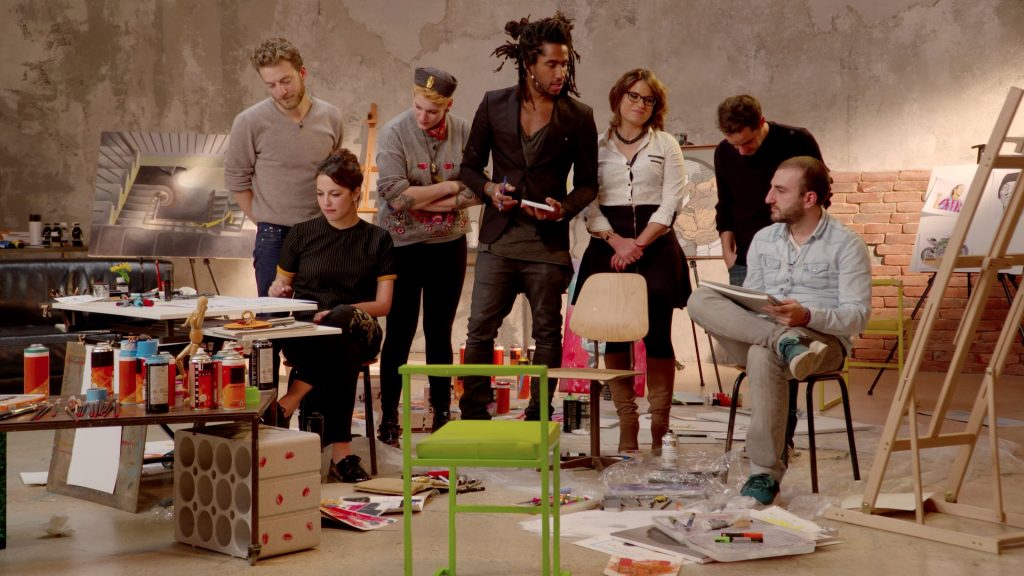 To celebrate the launch of Season 3 of Sketchbook, Museum is offering you an exceptional episode "Sketchbook, the bonus". Meet Raphaël Federici, Luca Fiore, Harry Boudchicha and Marine Goodmorning, and discover the protagonists of the new season, Claire Castagnet, Sophie Lambda and Masis Margosian in 90 minutes of "battles", challenges and "live painting".
Duration : 01 h 30 mins
Producer : Museum
Production year : 2017
Production country : France
Ce programme n'est pas disponible en replay actuellement.