The World's Greatest Painting Museums
E19
|
Munich - Germany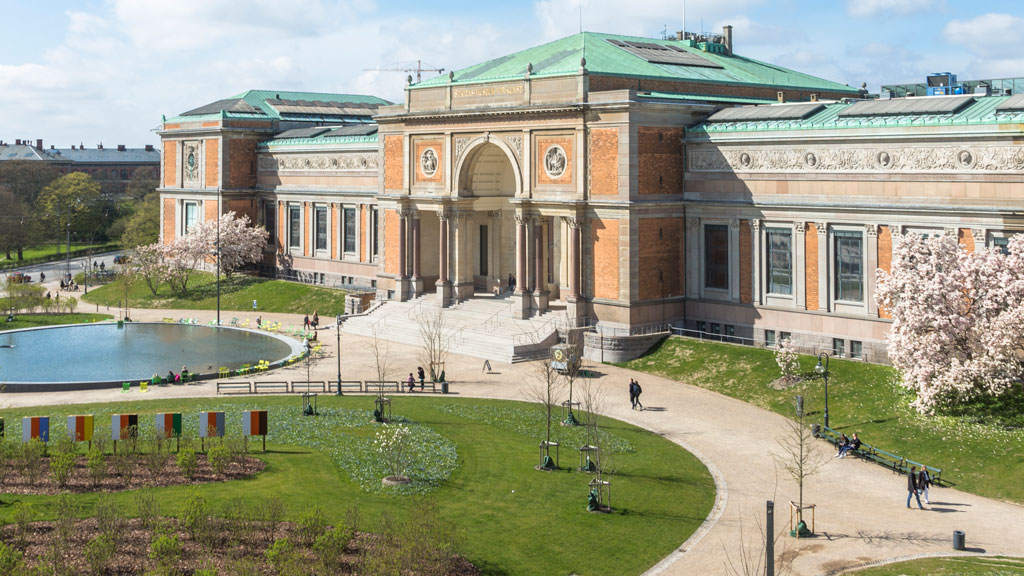 We invite you to enter three of the most famous museums in Munich. The Alte Pinakothek, the old gallery exhibits around 800 classical European paintings. You can see works by Holbein, Raphael, Da Vinci, Bruegel, Rembrandt, El Greco and many others. The Neue Pinakothek, the new art gallery is devoted to works from the 19th century, Romanticism, Art Nouveau and Impressionism with works by Van Gogh, Gauguin, Delacroix, Cézanne and Manet. The modern part is exhibited in La Pinakothek der Moderne, there are works by Matisse, Picasso, Magritte, Bacon, Kandinsky and Warhol.
Duration : 52 mins
Producer : Blue Bird Productions
Production year : 2021
Production country : France
Ce programme n'est pas disponible en replay actuellement.