Artist's Workshop
E43
|
Römer + Römer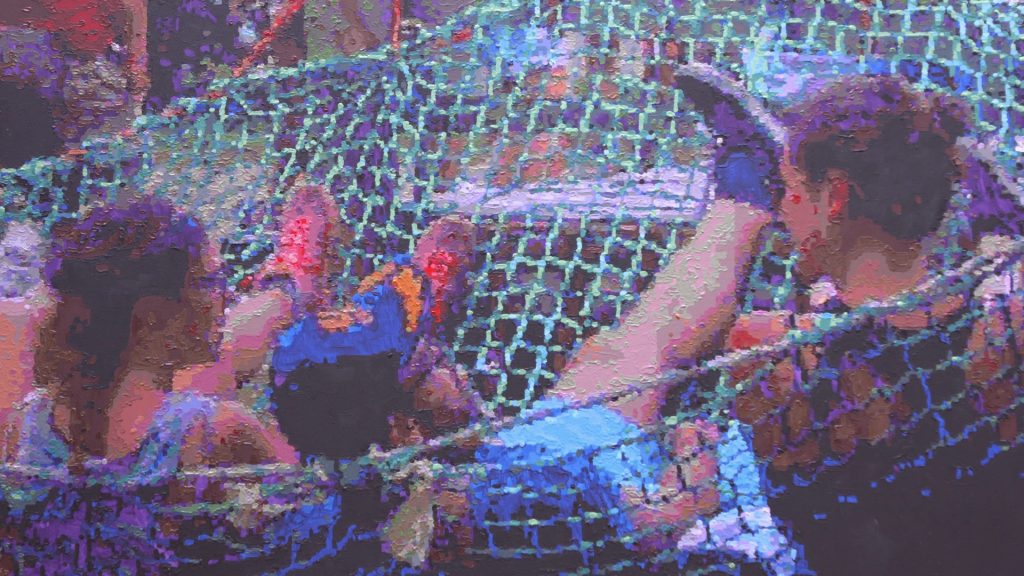 Römer and Römer, a couple of painters, have decided to settle in Berlin. They share their passion for the world around them and for the perpetual staging of social life. Römer and Römer, enchanters of reality, transmit the singularity of their view on the moments of encounters and celebrations of our lives.
Duration : 14 mins
Producer : Museum
Production year : 2016
Production country : France
Ce programme n'est pas disponible en replay actuellement.