Artist's Workshop
E42
|
Rodin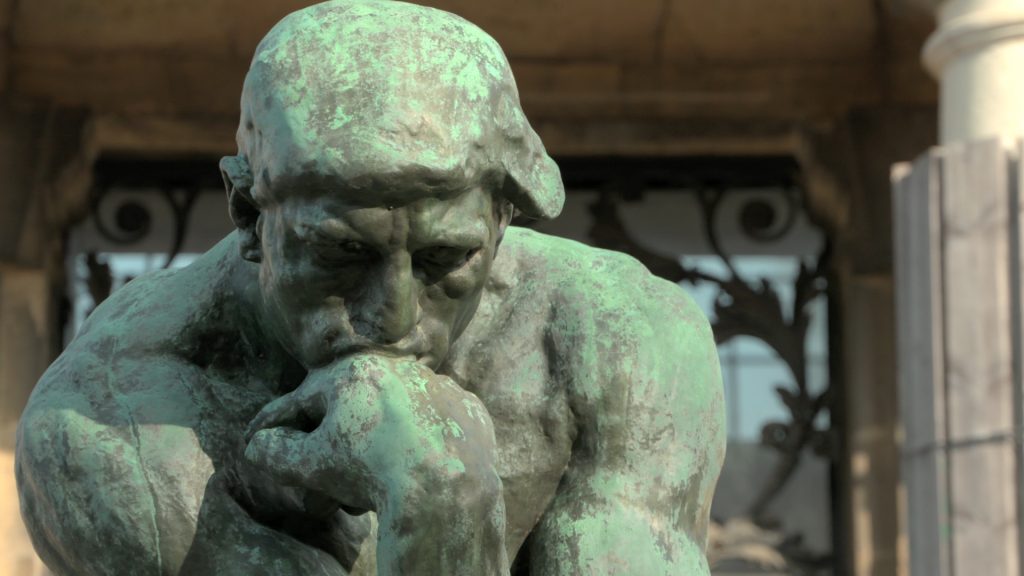 In this episode, we will go to the Rodin Museum. This museum, built in 1930, displays many plaster casts, including those of Rodin's monumental works in their successive states : The Gate of Hell, The Burghers of Calais, the many studies and figures of Balzac, the monuments to Victor Hugo...
Duration : 14 mins
Producer : Museum
Production year : 2015
Production country : France
Ce programme n'est pas disponible en replay actuellement.