Artist's Workshop
E38
|
Philippe Favier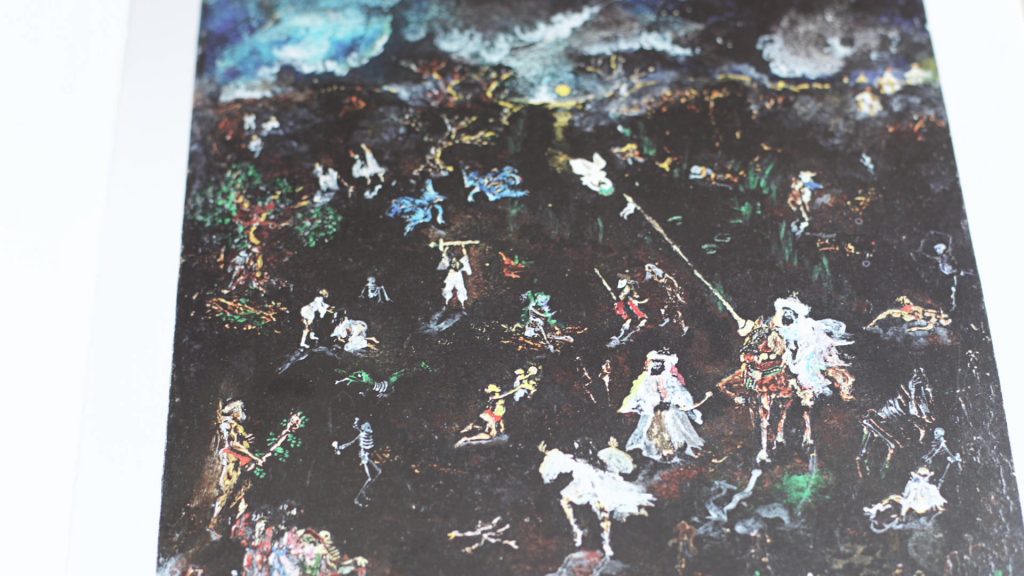 In this episode, we will meet the artist Philippe Favier. Appearing on the art scene in the early 1980s, the artist is a painter, engraver, sculptor, illustrator and set designer. Emancipating himself from the dominant pictorial movements, he fashions a fundamentally personal, introspective and singular universe, tinged with great finesse and humor.
Duration : 14 mins
Producer : Museum
Production year : 2016
Production country : France
Ce programme n'est pas disponible en replay actuellement.