Documentaries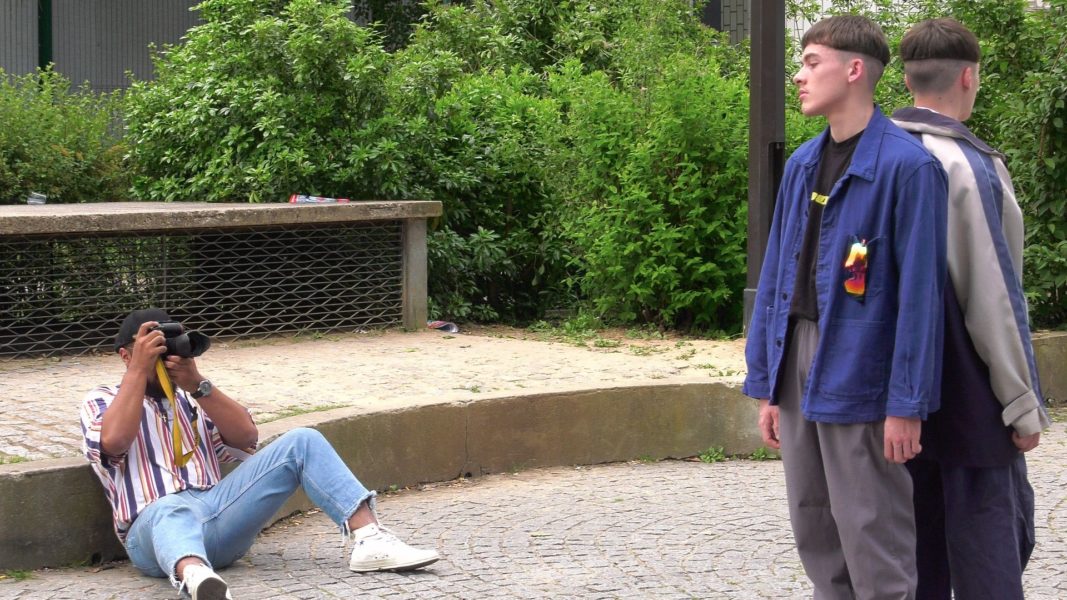 Classic & contemporary, we have hundreds of programs about all kinds of art.
Tutorials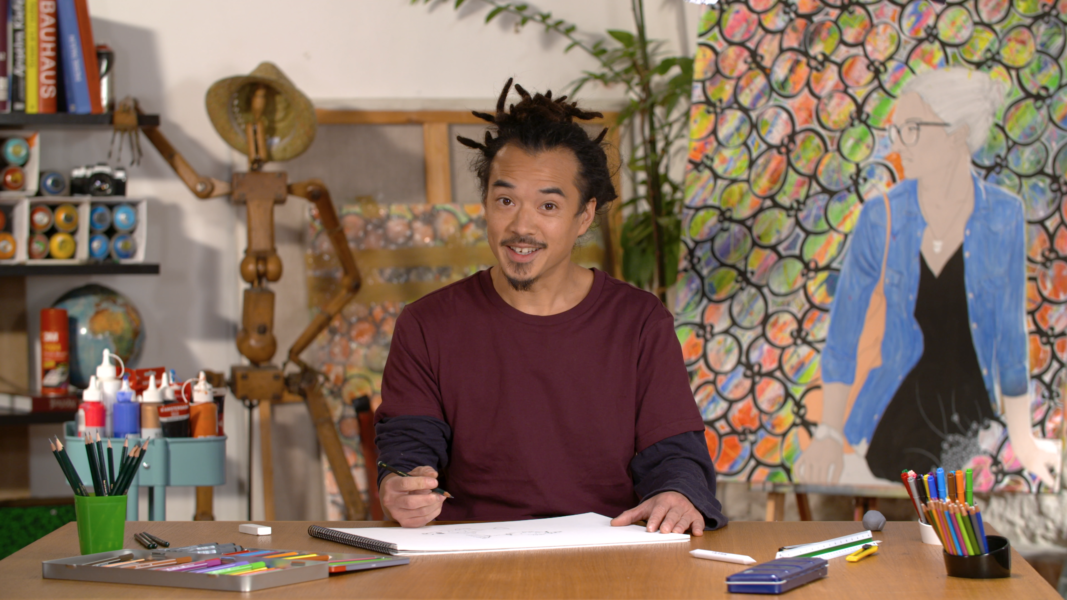 Become an artist, learn the techniques of drawings, paintings & photography.
Visits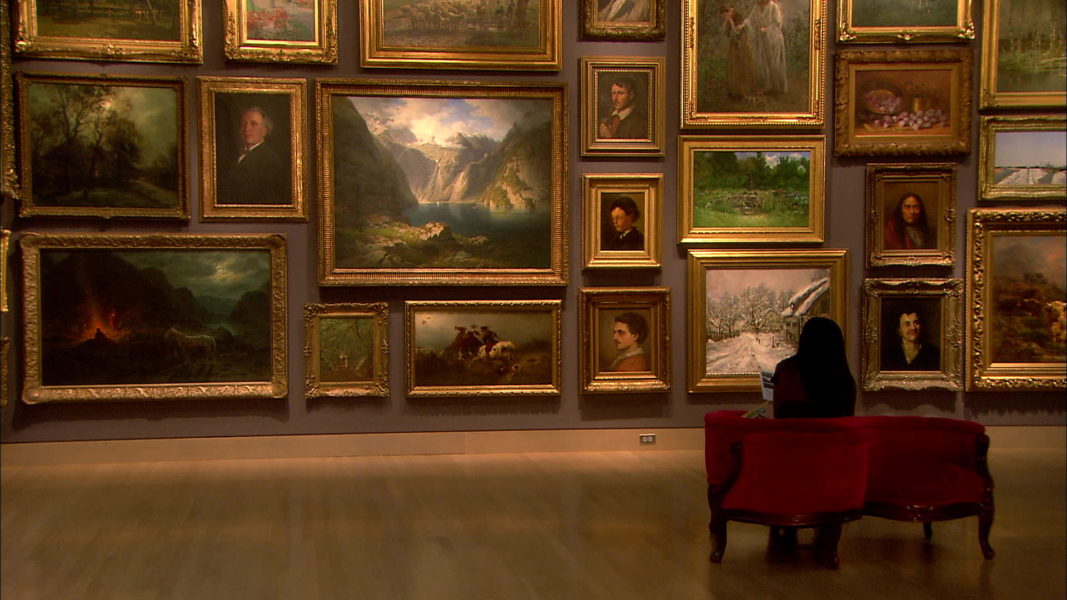 Discover emblematic places, museum tour, secrets about artwork.
Artist portraits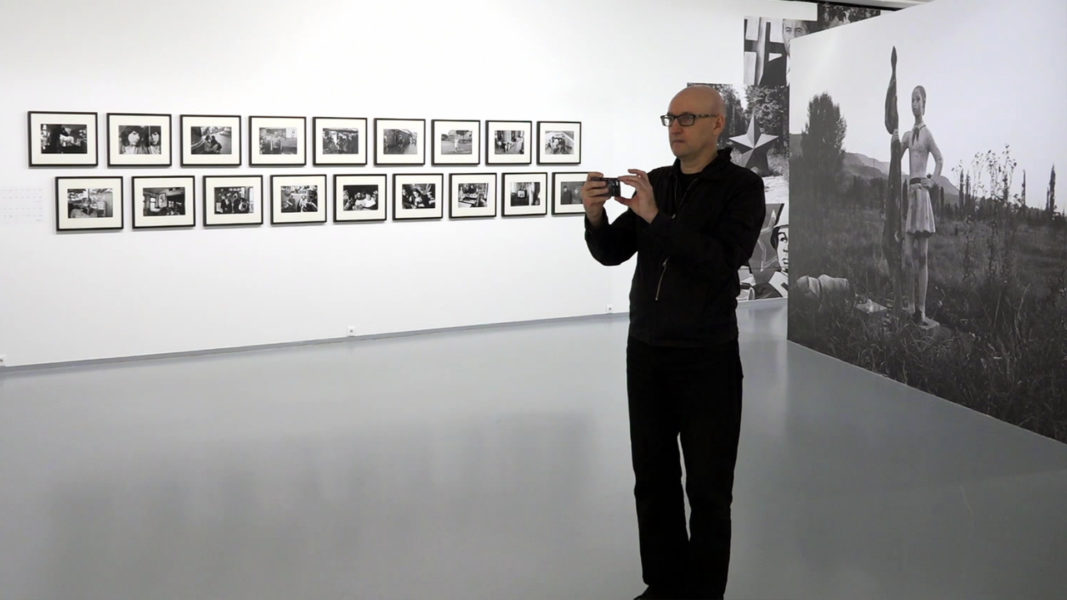 From Frida Kahlo to Picasso, learn all about them, their life & work.
News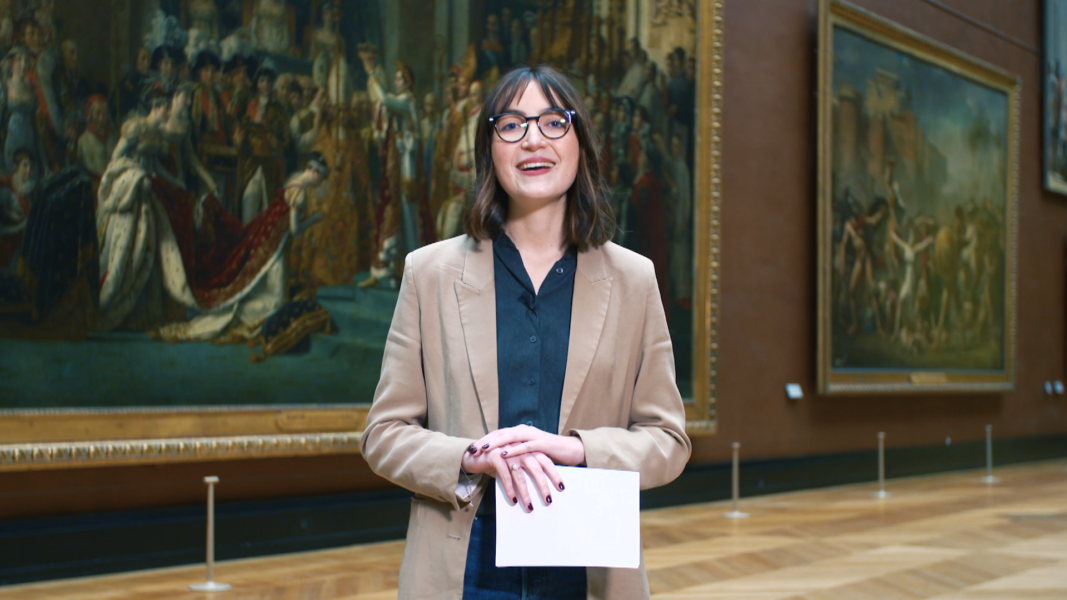 Follow all the current events about art, schedules & new trends.
Watch Museum TV, the first channel entirely dedicated to visual arts: Now available in Video on Demand
Unlimited access to 500+ programs
+50 hours every month
Watch anywhere
Available in Full HD
Livestreams
In English, Russian and French*
Get unlimited access for €9.99 / month or €99 / year.
Try free for 7 days
*Not available in France : How to watch from France
FINE ARTS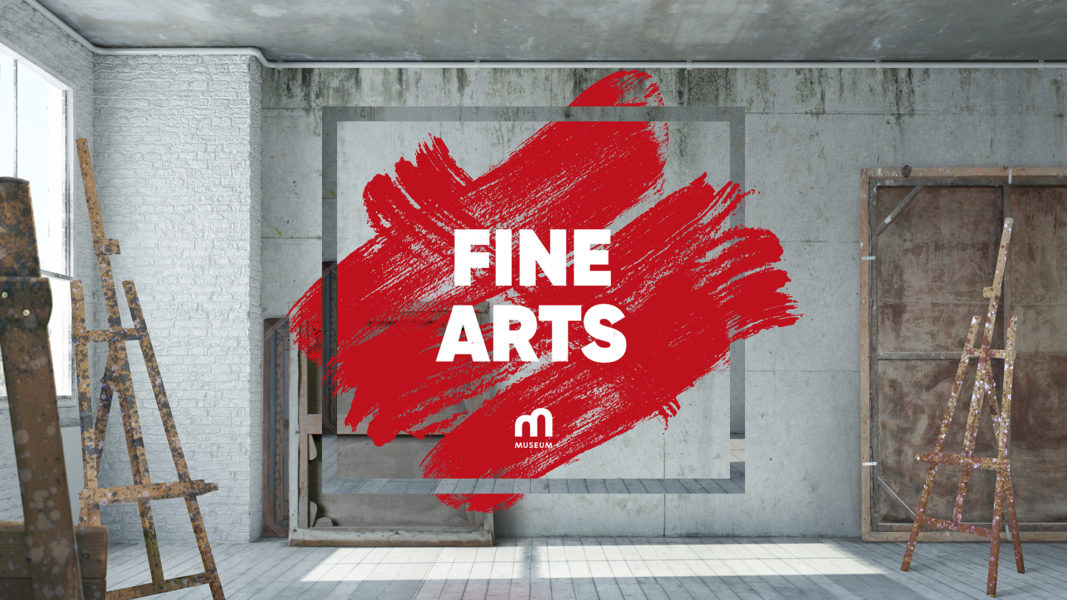 Classical, Modern, Contemporary Art …
From ancient to contemporary art, discover the masterpieces and the artists of today.
ART POP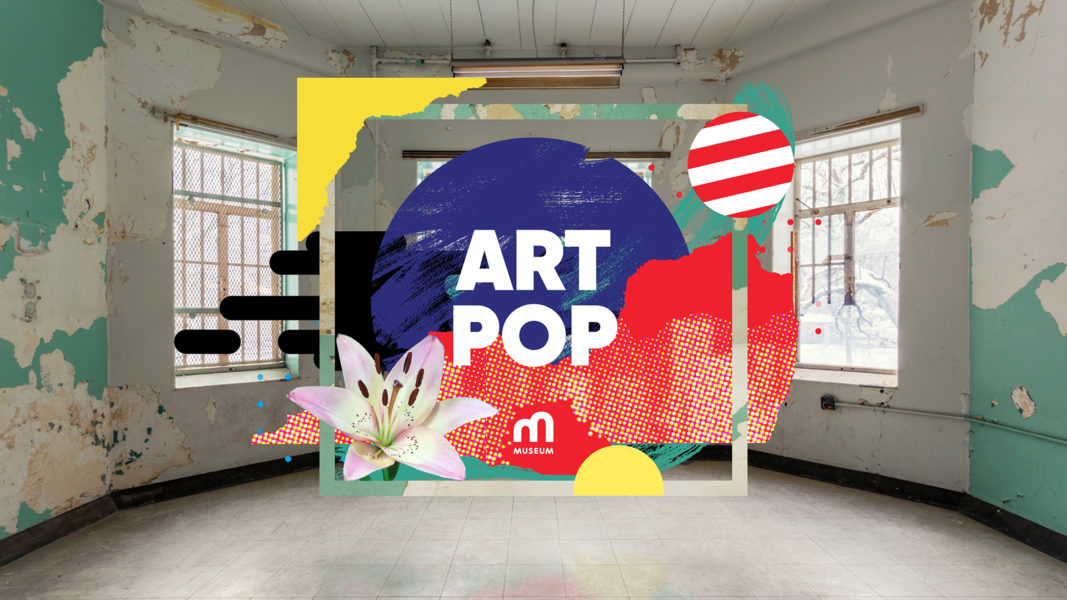 Street art, performances, digital art : new forms of art
Because the new forms of Art and their invigorating character, even iconoclastic, have been able to attract a new public until now refractory to go inside the interior of our beautiful museums.
IMAGES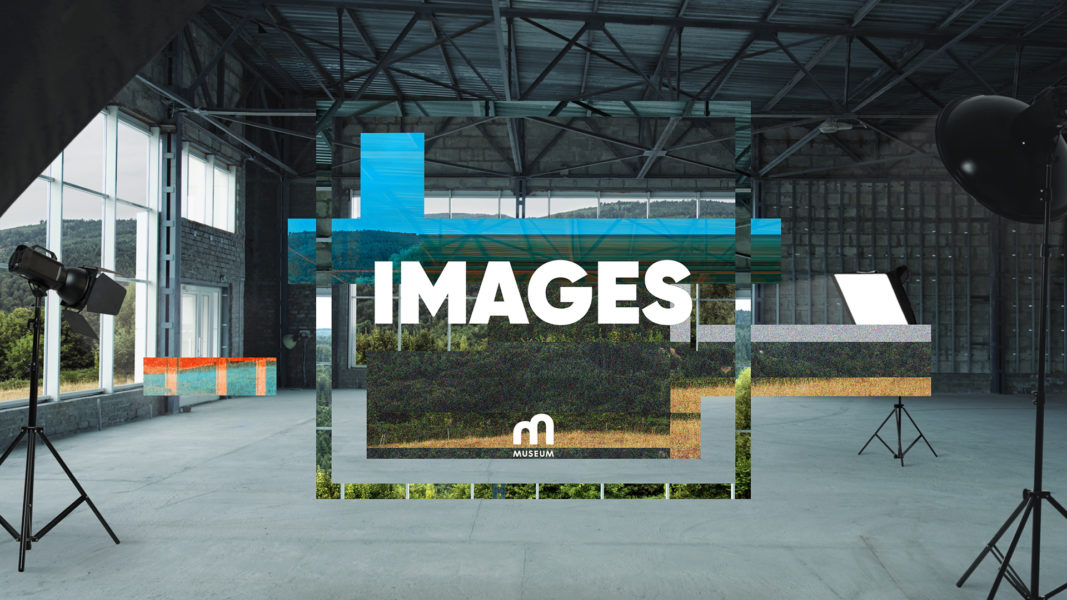 Photography and video art
Because at the time of Instagram and YouTube, everyone has become potential artists but would nevertheless benefit from studying the work of masters of art.
ARCHI & DESIGN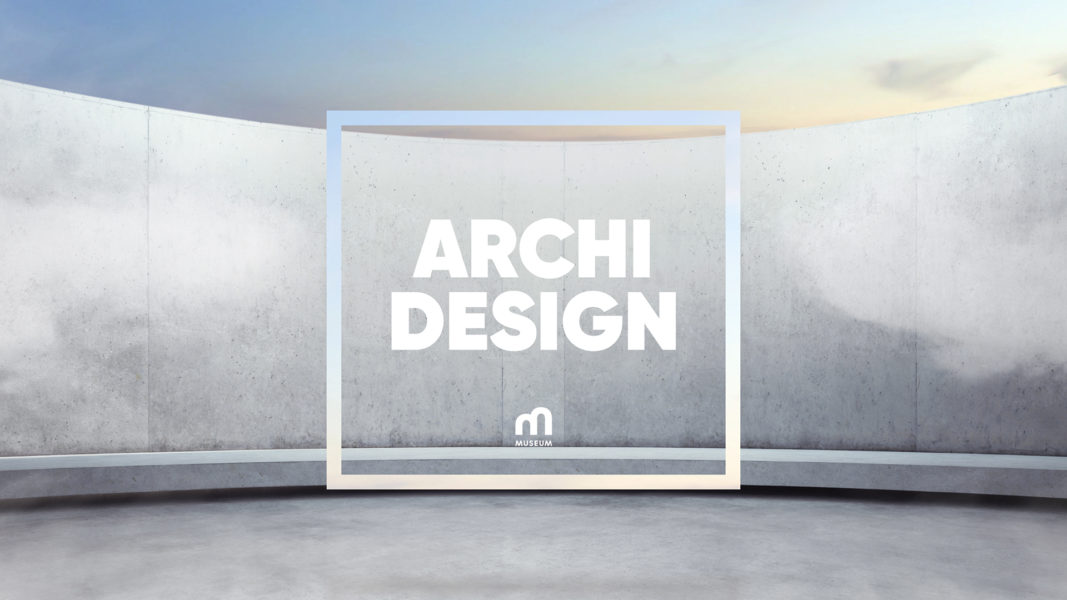 Meet the greatest architects and the stars of design.
Available on all your screens
Already available on



Coming soon…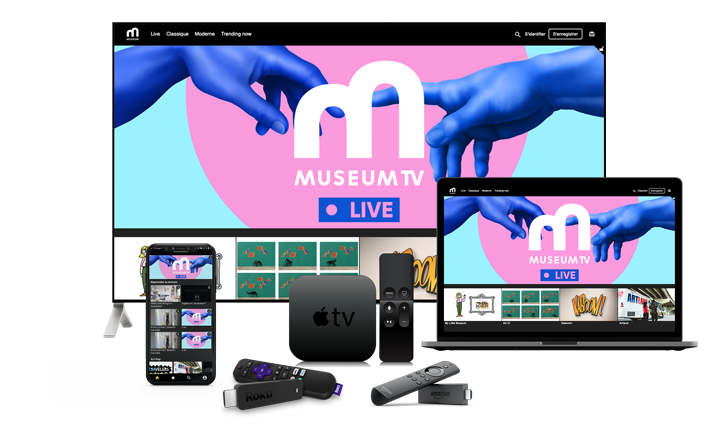 Get unlimited access for €9.99 / month or €99 / year.
Try free for 7 days