On Art 2021 – International Film Festival
On Art 2021 – Festival of Cinema and Art starts. This is the 10th edition of an open-air film festival, which includes: an international competition and a review of films about art. The event will last over 2 months, from 3rd of July to 6th of September and will take place in 18 institutes in 8 Polish cities. The festival will include over 100 screenings. Admission to all shows and accompanying events is free.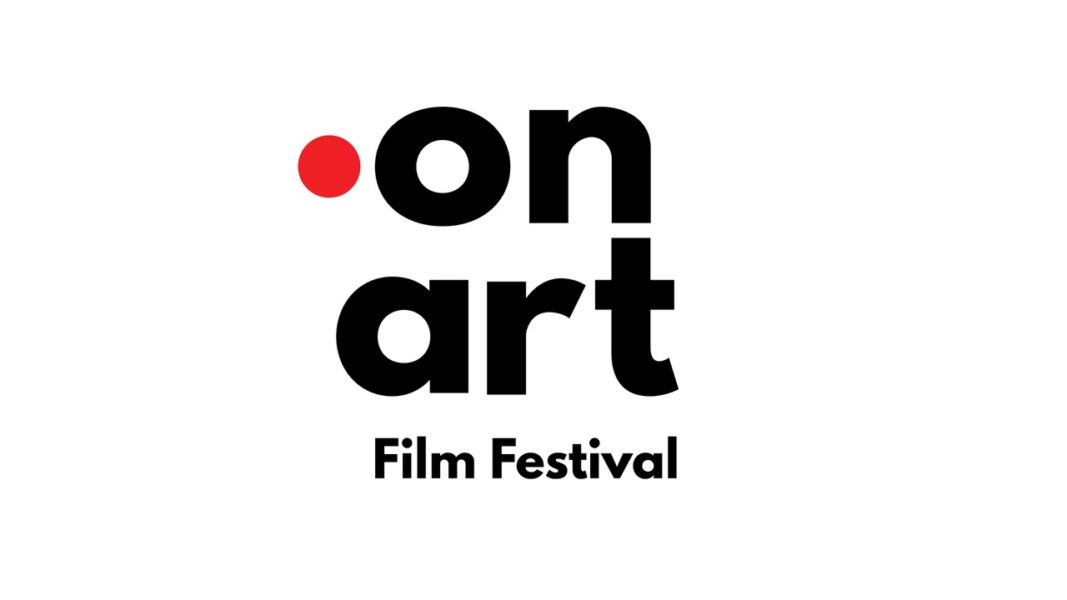 International competition
From fine arts to street art – the festival is a review of what is currently happening in art. The jury selects the most valuable films from among many proposals from all over the world, from all continents. The festival shows our audience films of various genres and themes. Art – captured on film – that we will not see anywhere else. In addition to the competition section, the On Art Festival will also show an overview of feature and documentary films whose subject matter or form is related to art.
Holidays with art
The On Art 2021 Festival will take place in many beautiful locations, including, on the premises of: Muzeum Narodowe w Warszawie (National Museum in Warsaw), Łazienki Królewskie (The Royal Łazienki Museum), Pałac Królikarnia (Królikarnia Palace), Ogrody Geyera (Geyer Gardens in Łódź) and Kolonia Artystów (Artists' Colony in Gdańsk). Film screenings will be accompanied by many artistic events.
The organizer of the festival is the Cinematography Development Foundation, promoting Polish and European cinema. The Foundation has already realized over 2,000 film events for approximately 280,000 viewers; information about events reaches over 3 million recipients.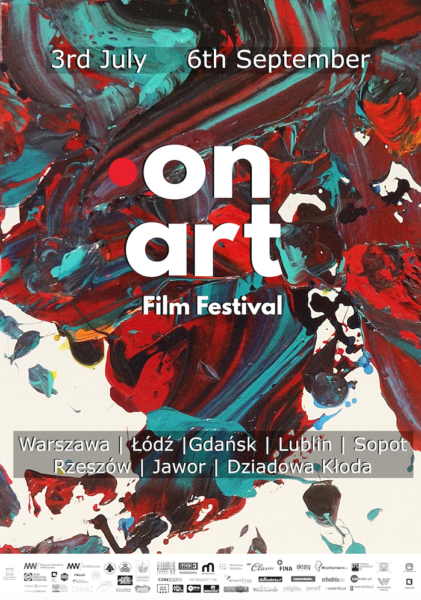 So ahead of us is a fantastic holiday full of movies and art. The festival lasts over two months, has many partners and locations: the organizers will keep you informed about the next events, several weeks in advance – on Facebook and on the festival website: onart.eu.
The On Art 2021 festival has two features that set it apart from the others. First are screenings in the open air, in the form of summer cinemas. For people who spend their holidays in the city, there is nothing more pleasant than meeting friends in the evening, lying on blankets or deckchairs and watching a good, ambitious movie together. The second unique feature is the scale. Many cities, over two months of daily shows, a lot of accompanying events.